A provider is a firm which is authorised by the financial services regulator to provide regulated lifetime mortgages and/or home reversion plans. The Council specifies Product Standards with which it requires its members' products to comply. Providers may offer products which do not comply with all of the Standards, so long as they explain this clearly to the customer.
Find a Member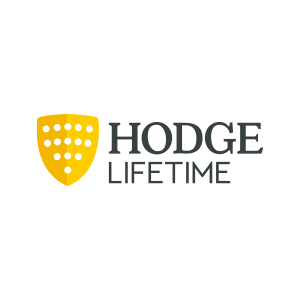 HODGE LIFETIME
Doing the right thing is what Hodge Lifetime aim to do in all areas of our business – it guides our decisions.

RETIREMENT BRIDGE GROUP
A Group of Companies who provide, manage and own Home Reversion Plans.
CANADA LIFE
Award-winning retirement solutions designed to suit a wide range of needs. Industry-leading value,financial strength and exceptional service.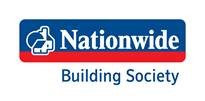 NATIONWIDE BUILDING SOCIETY
Nationwide is the world's largest building society and a top-three provider of savings and mortgages in the UK with around 15 million members.

RESPONSIBLE LENDING
Leveraging technology to provide innovative propositions for customers, financial advisers and funders.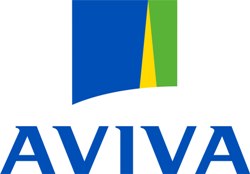 AVIVA
An award winning equity release provider, we've helped more than 200,000 customers unlock over £7 billion from their homes.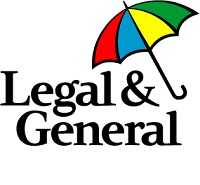 LEGAL AND GENERAL HOME FINANCE
L&G specialises in retirement with L&G Home Finance Limited having a history of offering award winning equity release products.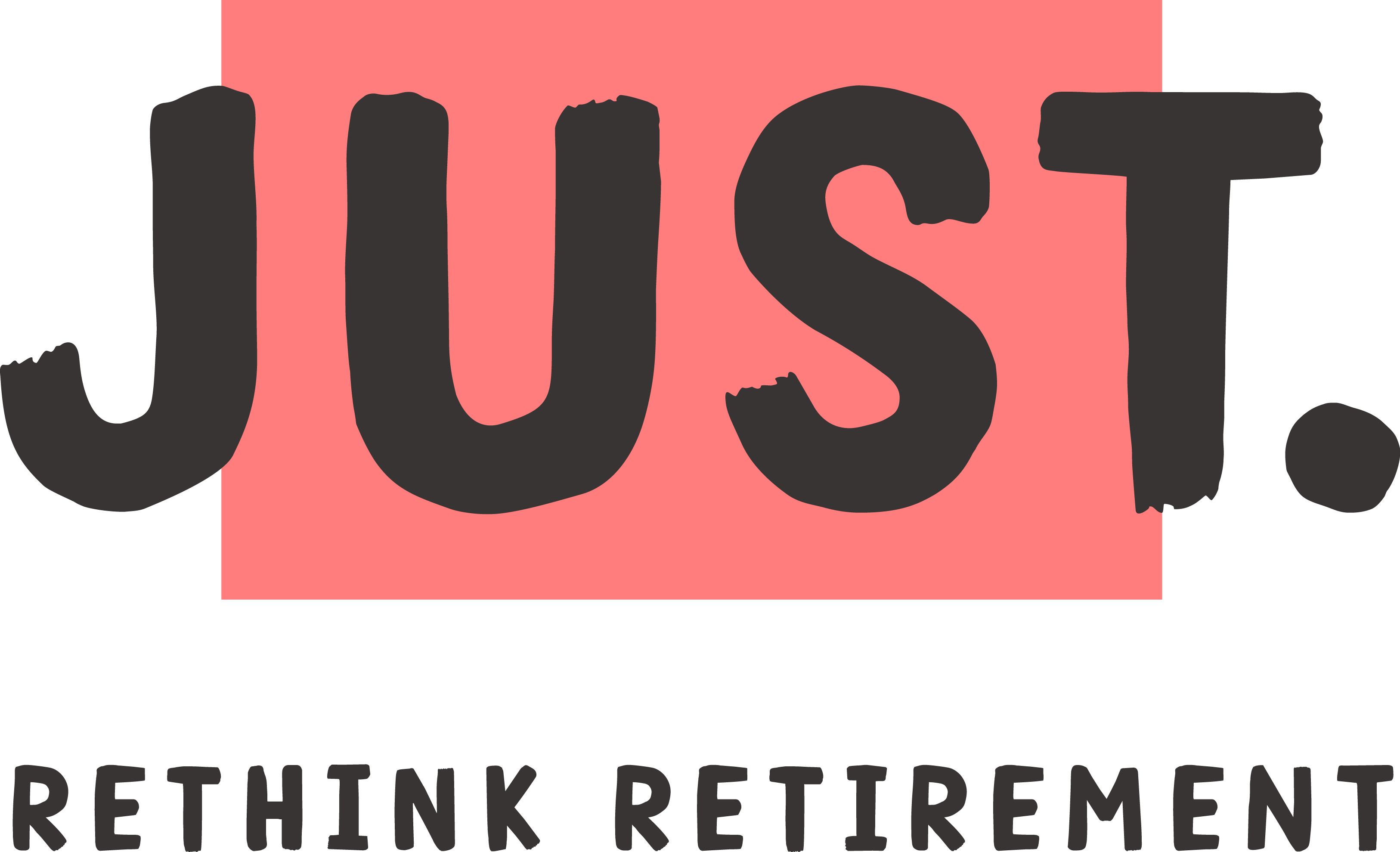 JUST
An award-winning specialist UK financial services company created by the merger of Just Retirement Group and Partnership Assurance Group.

LV
Award winning products and a team specialising in equity release making sure your application goes smoothly.