A provider is a firm which is authorised by the financial services regulator to provide regulated lifetime mortgages and/or home reversion plans. The Council specifies Product Standards with which it requires its members' products to comply. Providers may offer products which do not comply with all of the Standards, so long as they explain this clearly to the customer.
Find a Member

LIVEMORE MORTGAGES
LiveMore mortgages are designed for life aged 50 to 90+ with a wide choice of payment options, including equity release from age 55. LiveMore consider applicants with all kinds of income and a huge range of property types. This means they could help more people meet all kinds of needs, including Bank of Mum and Dad or staying in their own home.

STANDARD LIFE HOME FINANCE
Standard Life Home Finance specialises in providing modern lending solutions for the over 55s. Our Horizon plan range has been designed to meet a wide variety of client lending needs and is packed with features that enable clients to manage their loans to meet their changing circumstances as they move into and through retirement.

SCOTTISH WIDOWS
The Scottish Widows lifetime mortgage has been designed to help customers unlock an initial lump sum with the option of drawing down further sums at later dates. Rates and charges are always clear. In addition, customers can choose whether to make optional repayments while benefiting from a range of other product features and safeguards.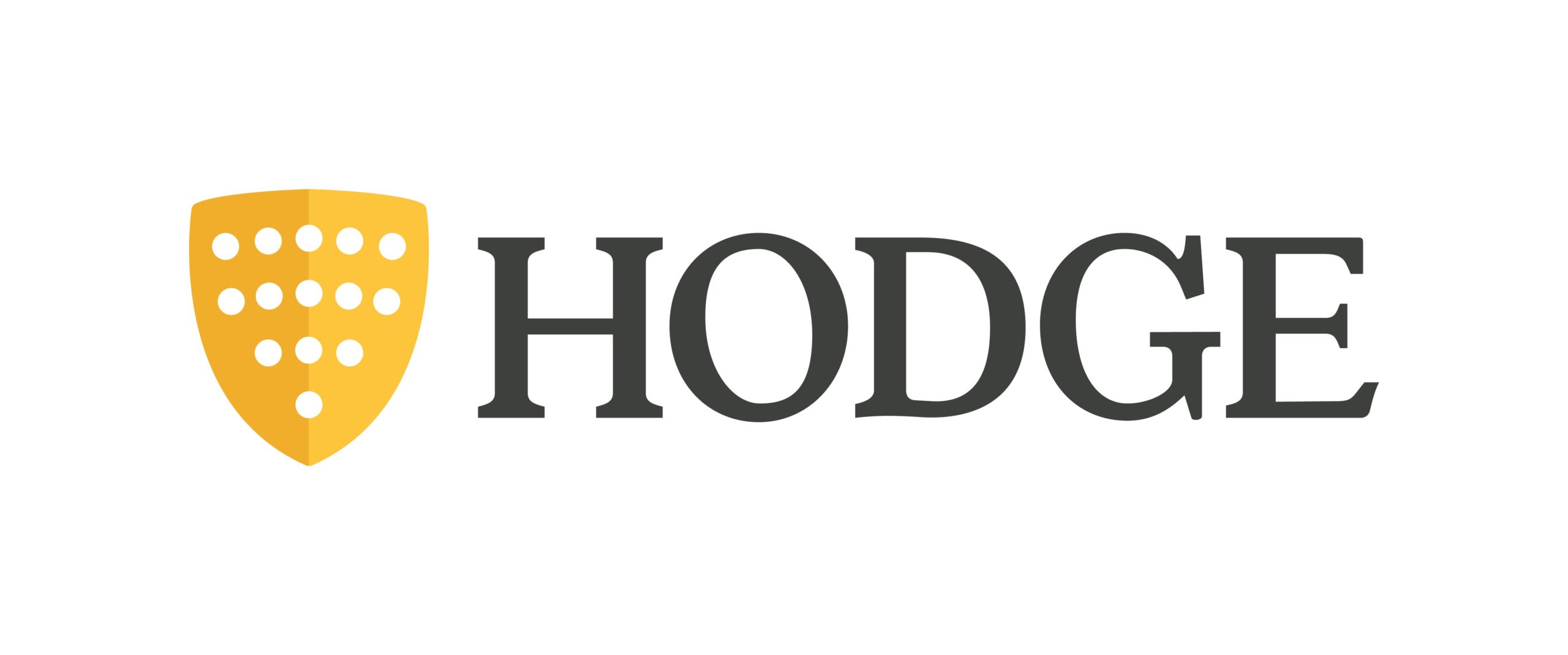 HODGE
A specialist lender with more than 50 years' experience in later life lending.

RETIREMENT BRIDGE GROUP
A Group of Companies who provide, manage and own Home Reversion Plans.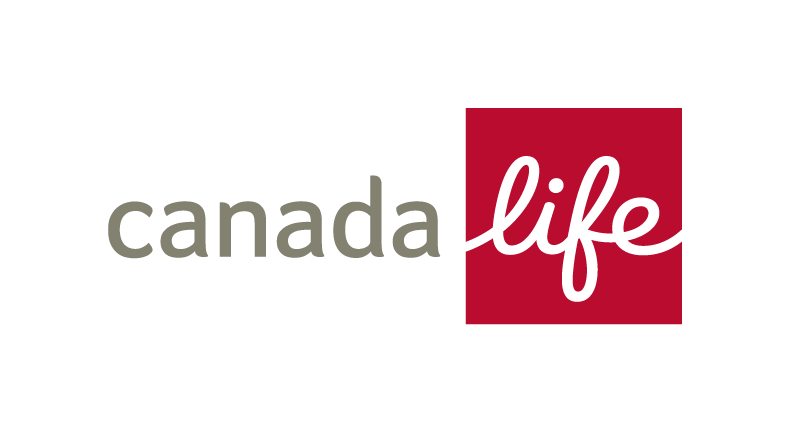 CANADA LIFE
Award-winning retirement solutions designed to suit a wide range of needs. Industry-leading value,financial strength and exceptional service.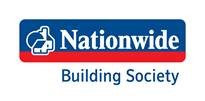 NATIONWIDE BUILDING SOCIETY
Nationwide is the world's largest building society and a top-three provider of savings and mortgages in the UK with around 15 million members.

RESPONSIBLE LENDING
Leveraging technology to provide innovative propositions for customers, financial advisers and funders.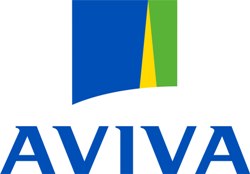 AVIVA
An award winning equity release provider, we've helped more than 200,000 customers unlock over £7 billion from their homes.