Who we are
Over the course of almost 30 years, the Equity Release Council continues to represent the equity release sector and exists to promote high standards of conduct and practice in the provision of and advice on equity release which have consumer safeguards at its heart.
These standards and safeguards have allowed the sector to grow, giving financial advisers and their customers confidence in the products, dispelling myths about equity release, and educating the public about the potential to access the wealth in their home for a variety of uses.
The reputation and standing of the brand and the trust developed has seen its membership grow, bringing the sector together and helping it strengthen its voice: providers of equity release plans, solicitors, intermediaries, financial advisers, consultants, surveyors and other industry professionals – all committed to the Principles of membership. The Council builds on this unified voice of its members, while remaining independent from the specific views of individual member firms or particular segments of the equity release market.
Our Vision
Today we are looking at a flourishing sector which has served over 500,000 consumers, loaned more than £30bn since 1991 and enjoys exceptional customer satisfaction rates. Importantly, 2019 saw a record year for both the industry and growth in Council membership. This indicates a sustained new period of growth for the sector and strong interest continues from the media and consumers, underlined by a number of large household names in the financial services sector moving into the market.
The Council works to secure widespread awareness of the role housing equity can play in later life, whether that be funding of care, support family members, or simply to achieve lifestyle enrichment, and peace of mind. The equity release sector has provided politicians and policy makers with many pragmatic solutions to a range of socioeconomic issues.
The future of the later life lending market looks ever more promising and with that comes more innovation, more choice for consumers and more opportunity for professionals to help those people unlock the wealth tied up in their homes. The Council welcomes new applications from those aiming to drive that development of a healthy, successful industry.
Main Board
We are supported by a framework of contributors to our work primarily drawn from the membership who have in-depth knowledge and experience of this sector and of the wider socio-economic environment.
Subject to a set of Articles of Association, the directors appointed to the Main Board of the Equity Release Council are responsible for the management of the Council's business. Currently there are nine members elected from within the membership by the membership on a cycle of two year terms of office, and there are four directors that have been appointed by those elected to serve to oversee the running of the Council, which include the Chairman, the Chief Executive Officer, the Standards Board Chairman and the Chief Operating Officer.
Find a Board Member
Search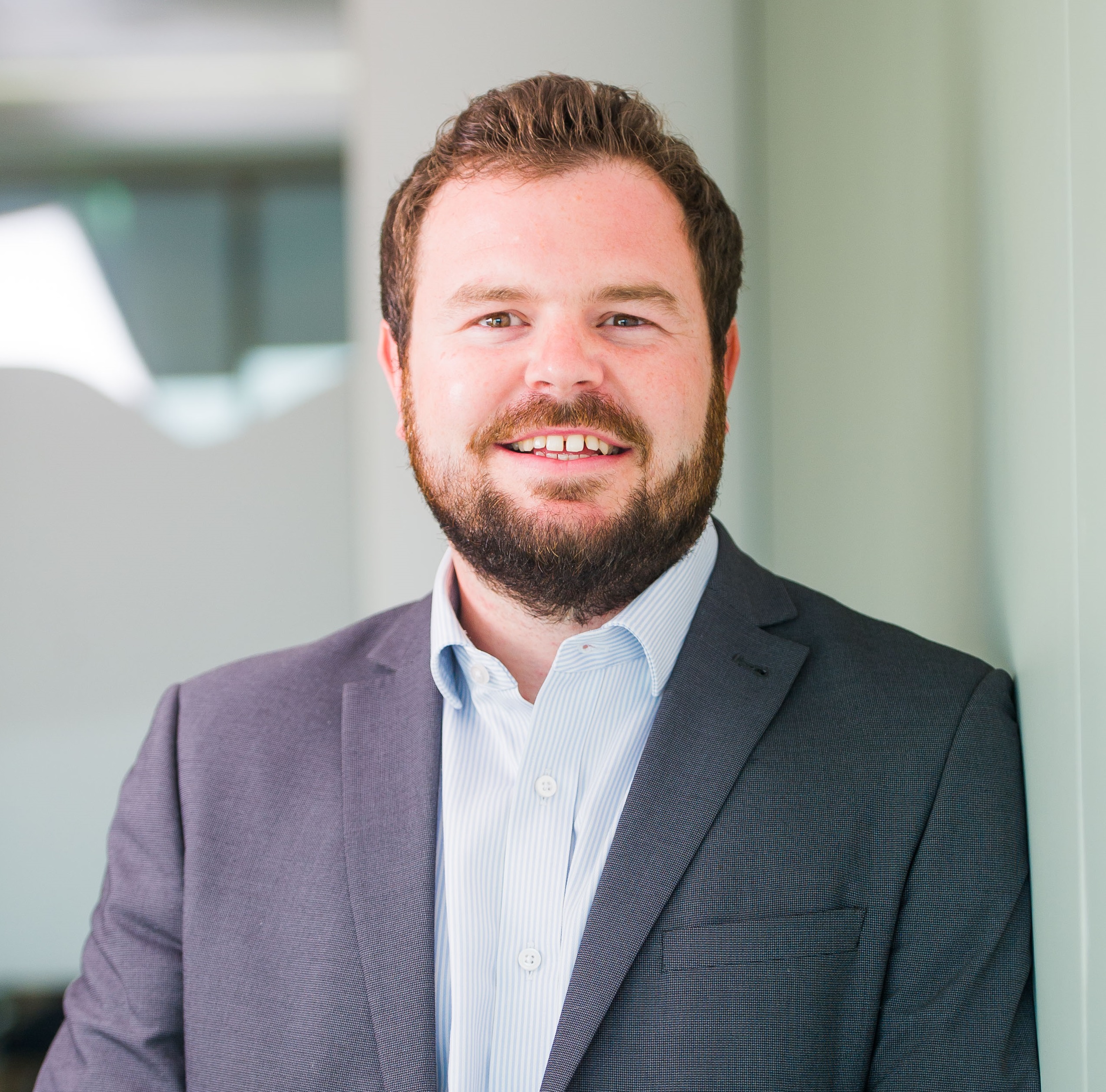 Matthew Burton
Managing Director, Mortgages at Hodge
Matt Burton is the Managing Director of Mortgages for Hodge Bank which specialises in later life lending. Matt is a Board member of Hodge, a Trustee of The Aloud Charity and a Fellow of the Institute of Chartered Accountants for England & Wales. He has held numerous senior management roles, most recently at Hodge for the last four years.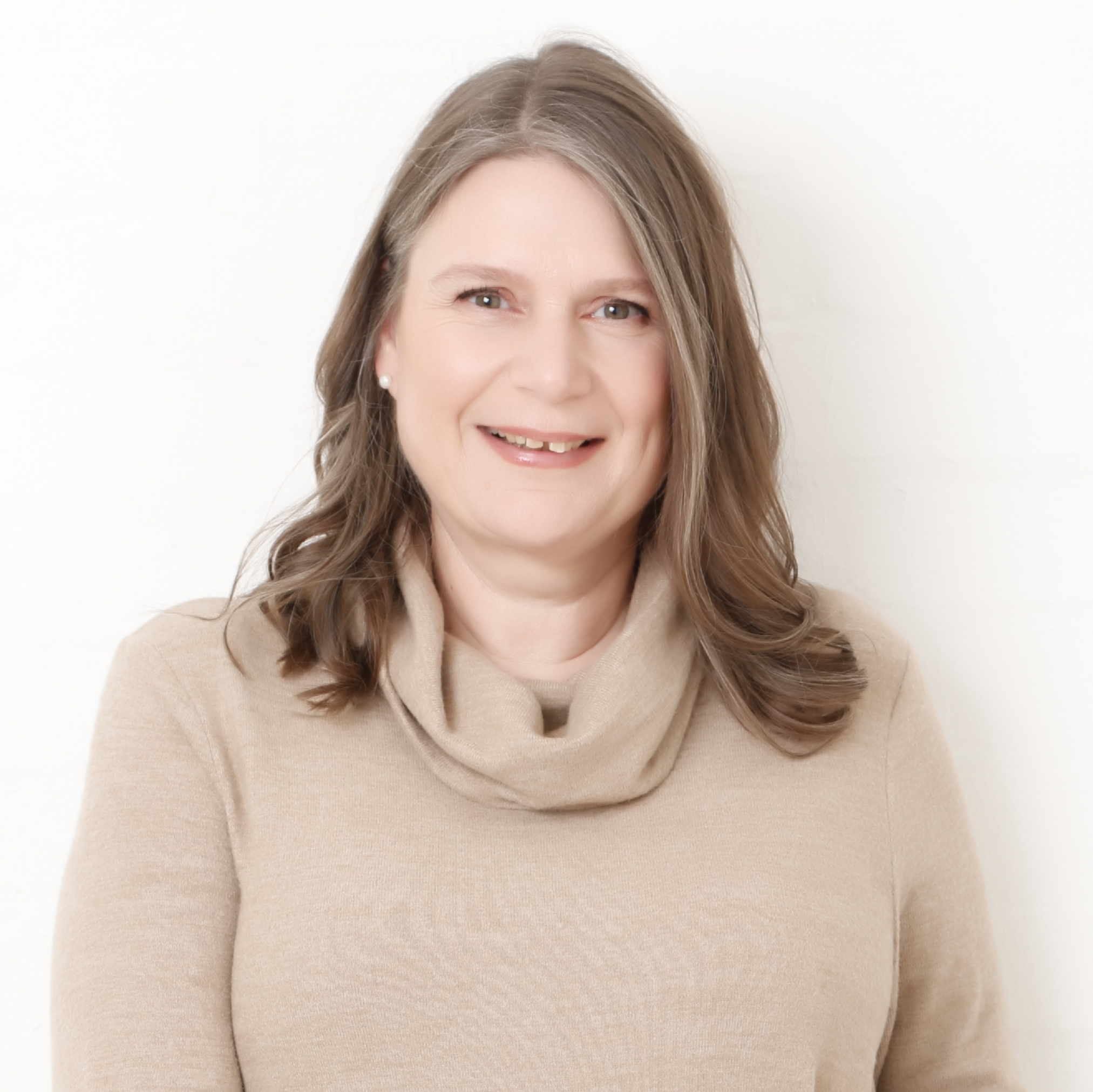 Vanessa Owen
Vice President, Private Markets UK of Reinsurance Group of America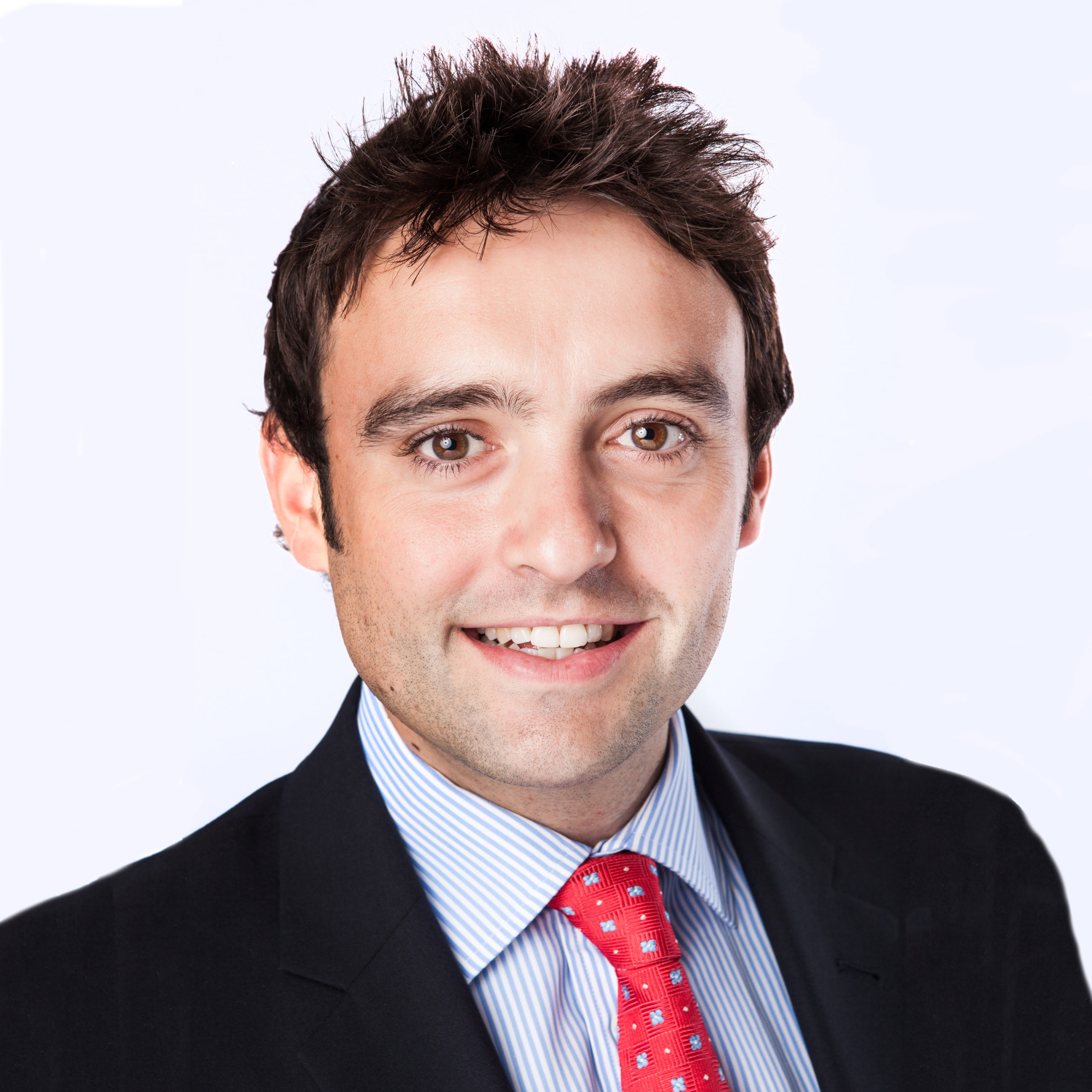 Tom Evans
MD, Canada Life Home Finance
Tom joined Canada Life (then trading as Stonehaven and later as Retirement Advantage) as Finance Director in June 2011 and was subsequently appointed as Managing Director of the home finance business in September 2014. He has overseen nearly tenfold growth in the home finance business since he joined, with a relentless focus on enhancing the customer proposition and improving the adviser experience.
Prior to joining Canada Life, Tom has 10 years financial services experience in Blue Chip companies, including Ernst & Young LLP, and Phoenix Group Insurance. Tom has been a qualified Chartered Accountant (ICAS qualified) since 2005, and graduated from The University of Warwick with 1st Class Honours degree in MORSE.
Claire Singleton
CEO, Legal & General Home Finance
Claire leads the team at Legal & General Home Finance (LGHF) – one of the UK's leading providers of later life borrowing. Having entered the market in 2015, LGHF now supports one in three new lifetime mortgage originations in the UK, has over 20,000 customers, and has released £3 billion in total lending.
Greg Neilson
Managing Director of Aviva Retirement
Managing Director of the Aviva Retirement business in the UK covering Individual Annuities and Equity Release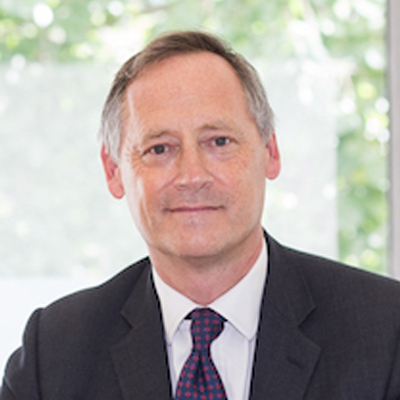 Jim Boyd
Chief Executive of the Equity Release Council
Jim Boyd, Chief Executive Office, the Equity Release Council Jim was appointed CEO of the Equity Release Council in June 2018. He joined from Reform think tank, where he was Deputy Director and Head of Research. Prior to this he was an Expert Adviser at the Department for Work and Pensions, initially supporting Lord Freud, then Welfare Reform Minister. Jim has extensive experience of retirement and social care funding having led the Corporate Affairs functions at specialist life assurers Britannic Retirement Solutions, Just Retirement and Partnership Assurance. He is an adviser to the Intergenerational Longevity Commission-UK, a leading longevity, ageing and population change policy unit. Jim is a former tax and trusts lawyer.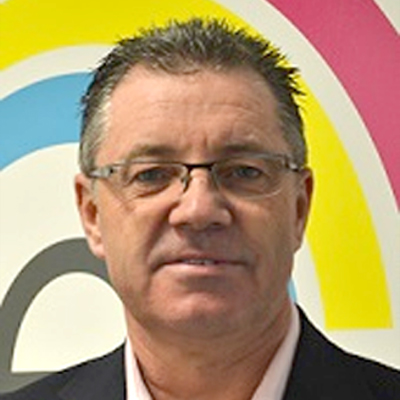 Paul Carter
CEO, Pure Retirement
With over three decades of experience in the financial services sector, Paul has brought his copious experience to Pure Retirement, where he has been instrumental in its success since its inception. Paul has held senior roles with some of the sector's leading players, via stints with Cavendish, Prudential and Aviva, and is now committed to adding Pure Retirement to his lengthy list of recent successes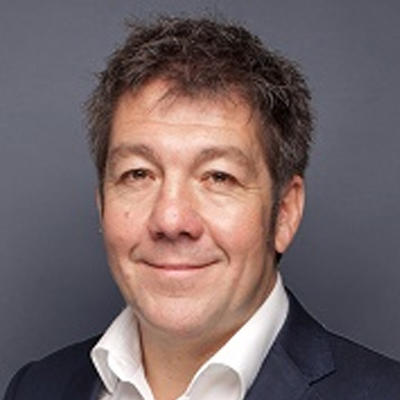 Dave Harris
CEO, More 2 life
Dave heads up the innovative equity release lender and, as a Board director, also plays a key role in driving strategic development across KR Group.
His depth of experience and expertise has enabled him to make a major contribution to expand KR Group's manufacturing and distribution relationships, translating consumer insight into innovative new products with backing from multiple funding partners.
Previously he was Managing Director at fixed-term annuity pioneer Living Time (now called Primetime Retirement). He was also Distribution and Channel Marketing Director at Prudential for five years where he was responsible for intermediated distribution and marketing in the UK, Europe and the Middle East.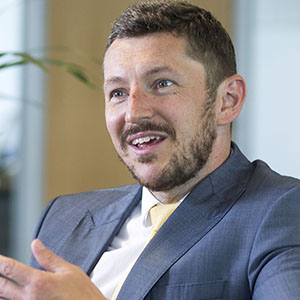 Dan Baines
Commercial Director, Age Partnership
Dan joined Age Partnership in 2007 to lead the company's sales & marketing activity, since which time he has achieved a track record of developing highly-regarded and often market-changing services that put the customer at their very heart.
Prior to joining Age Partnership, Dan worked in private healthcare with laser eye specialist, Ultralase, where he performed turnaround management for troubled business units.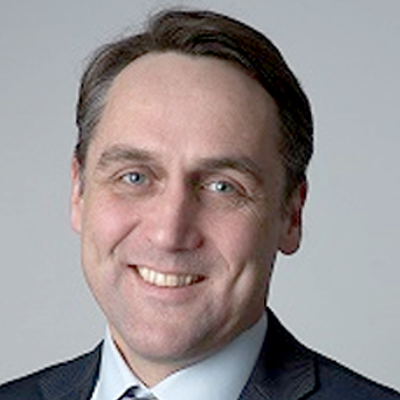 Paul Turner
Managing Director, Retail, Just Group plc
Paul leads Just Group's retail business. He joined Just in 2014 after a 17-year career at Swiss Re.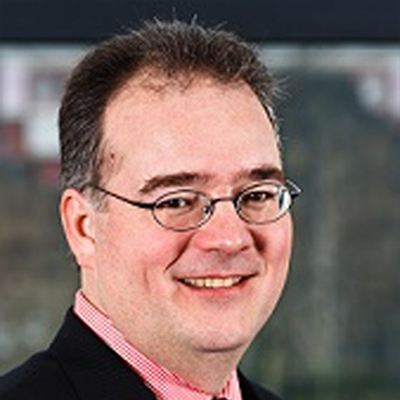 Paul Barber
Chief Executive, Retirement Bridge Management Limited
Paul  has over 25 years' experience in financial services, both in the UK and overseas.  He is Chief Executive of the Retirement Bridge Group, a long-term investor specialising in providing home reversion plans (including Bridgewater Equity Release) and supplying third party servicing of home reversion plans to other investors.  Paul is a Fellow of The Institute of Actuaries.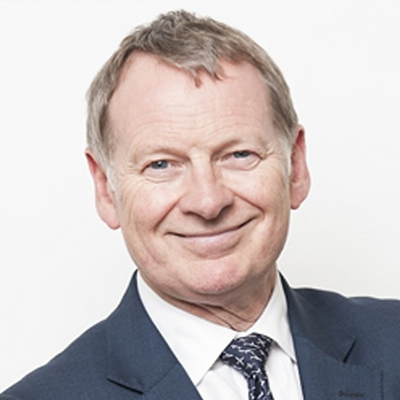 Chris Pond
Standards Board Committee Chairman, Equity Release Council
Former Labour MP, Minister with Department for Work and Pensions and Parliamentary Private Secretary with HM Treasury under Gordon Brown. A former lecturer in Economics, Chris was also a director at the FSA (Financial Services Authority – precursor to the FCA.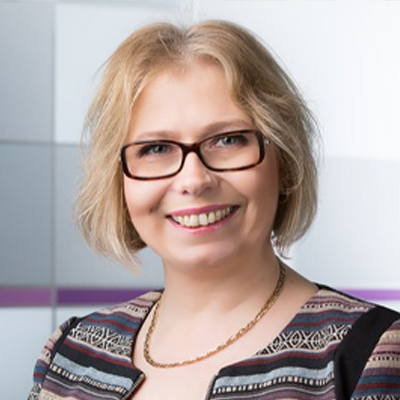 Donna Bathgate
Chief Operating Officer, Equity Release Council
Donna is the Equity Release Council's Chief Operating Officer and has been in this role since 2013. Her responsibilities include overseeing the governance and operational day to day delivery of the Equity Release Council, including the development of its membership propositions, and oversight of a key committee focused on conduct risk. Having started her financial services career with LV= Donna has a history with other professional bodies such as the Life Insurance Association (LIA) before joining the Chartered Insurance Institute (CII) as Head of Marketing Operations and Strategic Projects where she was responsible for a number of the professional body's major Business Improvement Programmes including the launch of The Personal Finance Society and The Society of Mortgage Professionals.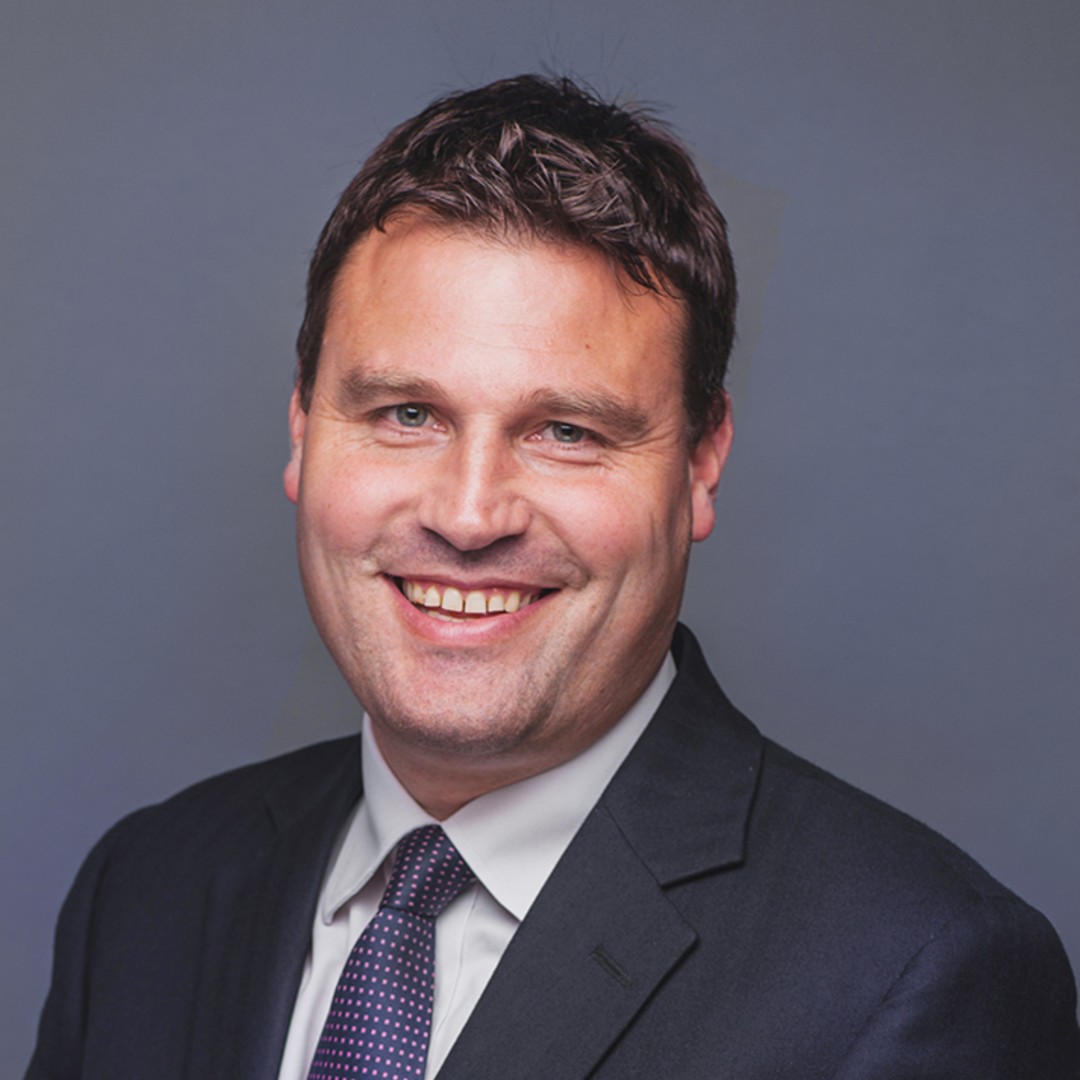 Will Hale
CEO, Key Retirement Solutions Ltd
Will joined Key Group in March 2014 from specialist annuity provider Partnership, where he was Director of Corporate Development.  Following a successful period of growth which culminated in the sale and new ownership of Key Group in the summer of 2017, Will was appointed CEO of the advice arm of the business, Key.
Previously Will has performed senior distribution and proposition development roles focused on the at and in retirement market working across the UK life insurance, fund management and investment banking sectors.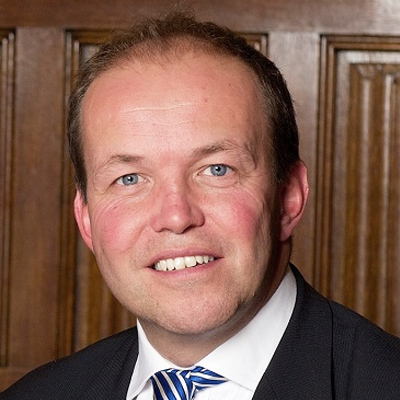 David Burrowes
Chairman of the Equity Release Council
David has been a practising solicitor for 25 years. During this time, he was first a Councillor in Enfield and then Member of Parliament for Enfield Southgate between 2005 and 2017. David championed social justice and consumer protection and led campaigns on issues affecting elderly people. David served as Parliamentary Private Secretary to three Cabinet Ministers and sat on the influential Home Affairs and Public Accounts Select Committees and was also Shadow Justice Minister from 2007-2010. David lives in Southgate with his wife Janet and their six children.