All members in this category have an interest in the equity release market and some are direct contributors to the sales and advice process. All support the aims of the Council and its Standards, Code of Conduct and Statement of Principles. They include, but are not limited to, IT service providers, product services organisations, care advice service providers, arrangers and consultants.
Find a Member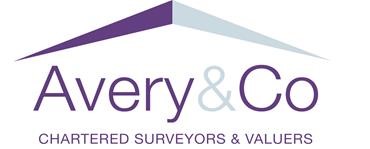 AVERY & CO
RICS Chartered Surveyors specialising in the survey & valuation of residential property throughout North West England and North Wales.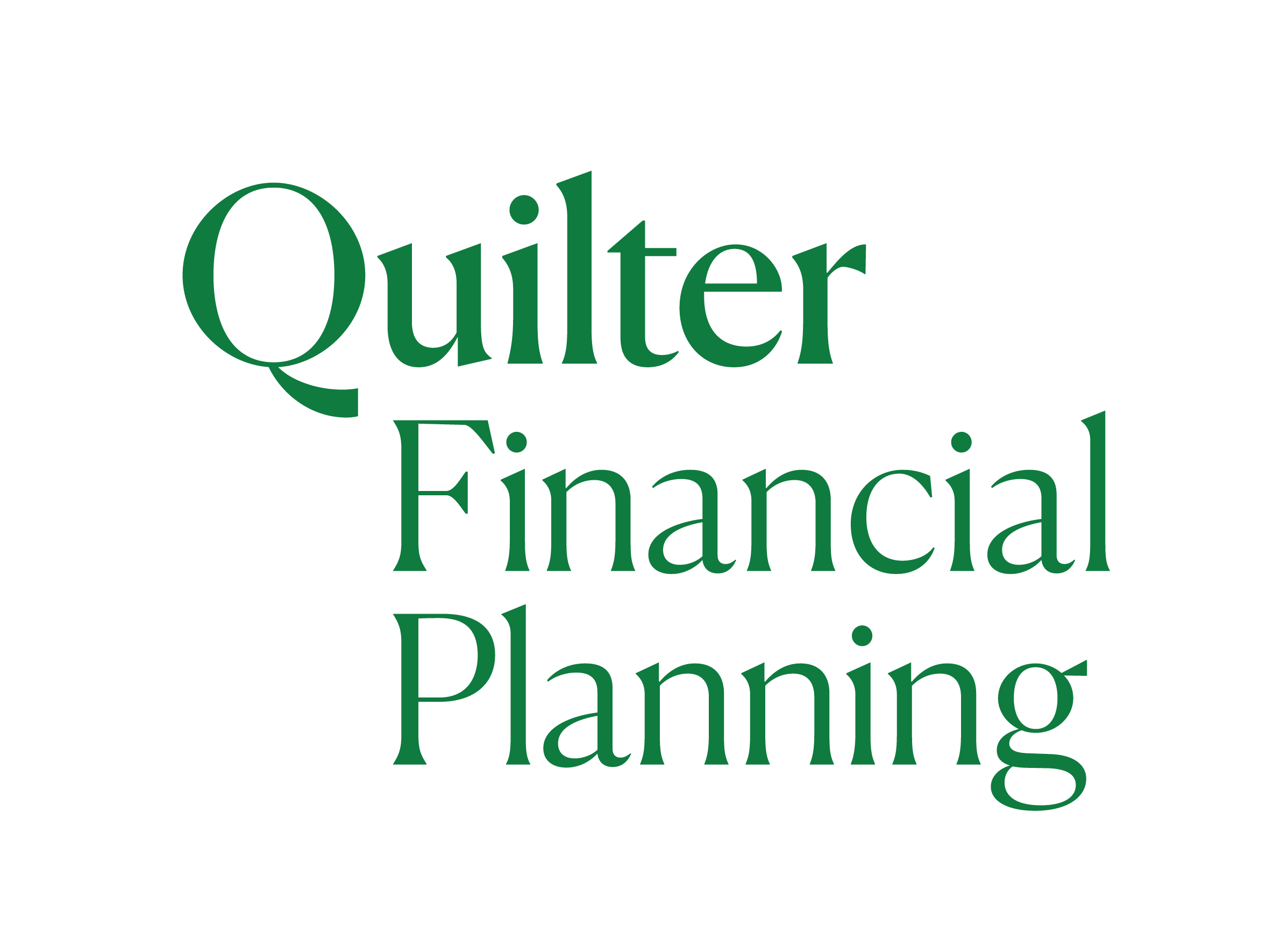 QUILTER FINANCIAL PLANNING LTD
UK Financial Planning and Mortgage Network

KNOWLEDGE BANK
Knowledge Bank holds over 90,000 pieces of criteria in Residential, BTL, 2nd Charges, Equity Release, Self Build, Bridging & Commercial.

TENET GROUP LTD
Formed over 25 years ago Tenet has a wide network of appointed representatives with highly qualified financial advisers & mortgage brokers.

OPENWORK LIMITED
Openwork has been present in the financial advice market for almost 50 years, helping people around the UK to achieve their financial goals.

HL PARTNERSHIP
National advisory network supporting specialists that provide later life lending advice & service.

MORTGAGE INTELLIGENCE LTD
We are an award winning mortgage & insurance network. For over 2 years we have been helping brokers achieve more through an unrivaled, highly experienced team.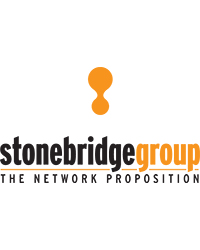 STONEBRIDGE GROUP
The Stonebridge Group has become one of the UK's largest mortgage networks.

SAGA EQUITY RELEASE ADVICE SERVICE
Saga is an award winning business providing a diverse range of products for the over 50s.