The organisations in this section all have a vested interest in working with many of the organisations listed in other categories within our membership with the common theme being a safe and reliable market for the consumer. Please select an option from the drop down menu and click search to view the different categories.

COMENTIS LTD
Comentis enables firms to consistently and objectively identify and support clients who are at risk of financial vulnerability through an easy-to-use online assessment platform, helping them to meet the growing regulatory requirements associated with Consumer Duty.
ERNST & YOUNG LLP
https://www.ey.com/en_uk
TRANS ATLANTIC LIFETIME MORTGAGES LTD / 777 PARTNERS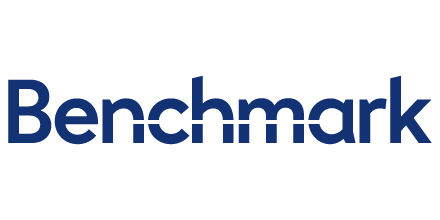 BENCHMARK
With expert advisers across the UK, we're here to help clients and their families meet their aspirations and achieve peace of mind. From helping you set financial goals to managing competing priorities, planning for retirement and passing on your wealth to future generations, we can support you at every step of your journey.

CONTACT STATE
Contact State helps brokers take control of their lead generation campaigns. Our clients improve their lead to sales rate by using Contact State technology.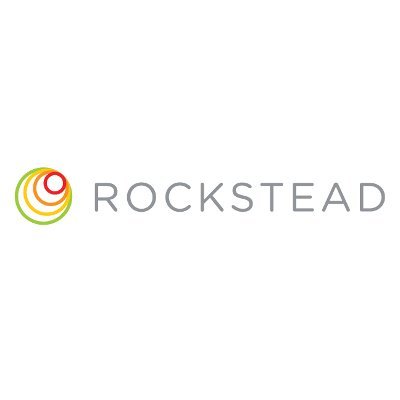 ROCKSTEAD REVIEW & ANALYSIS
Rockstead has been established since 2008 and is a leading provider of expert independent reviews and analysis of loan portfolios in the financial services sector. It has performed due diligence on more than £200 billion of loans across Europe and has built a reputation for having one of the strongest management teams in the market.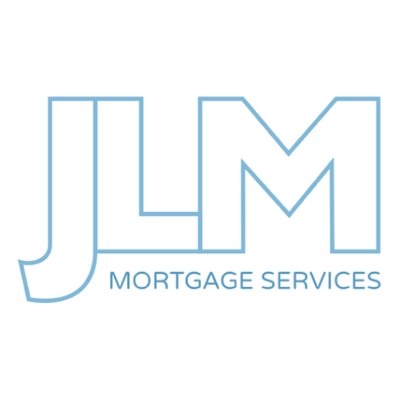 JLM MORTGAGES SERVICES

WILLIS TOWERS WATSON
At WTW (NASDAQ:QTW), we provide data-driven, insight-led solutions in the areas of people, risk and capital. Leveraging the global view and local expertise of our colleagues serving 140 countries and markets, we help you sharpen your strategy, enhance organisational, resilience, motivate your workforce and maximise performance. Working shoulder to shoulder with you, we uncover opportunities for sustainable success – and provide perspective that moves you.
PENSION INSURANCE CORPORATION
Waiting information