The organisations in this section all have a vested interest in working with many of the organisations listed in other categories within our membership with the common theme being a safe and reliable market for the consumer. Please select an option from the drop down menu and click search to view the different categories.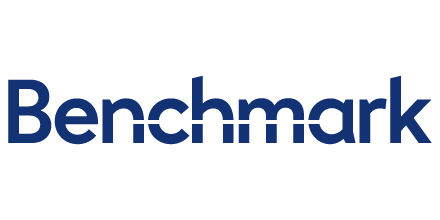 BENCHMARK
With expert advisers across the UK, we're here to help clients and their families meet their aspirations and achieve peace of mind. From helping you set financial goals to managing competing priorities, planning for retirement and passing on your wealth to future generations, we can support you at every step of your journey.

CONTACT STATE
Contact State helps brokers take control of their lead generation campaigns. Our clients improve their lead to sales rate by using Contact State technology.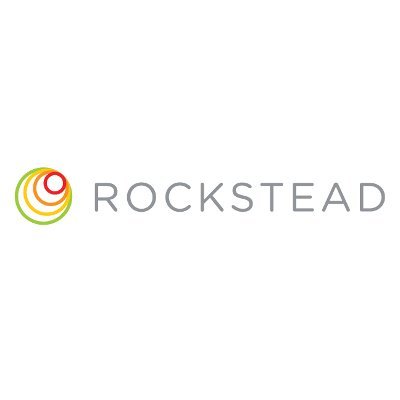 ROCKSTEAD REVIEW & ANALYSIS
Rockstead has been established since 2008 and is a leading provider of expert independent reviews and analysis of loan portfolios in the financial services sector. It has performed due diligence on more than £200 billion of loans across Europe and has built a reputation for having one of the strongest management teams in the market.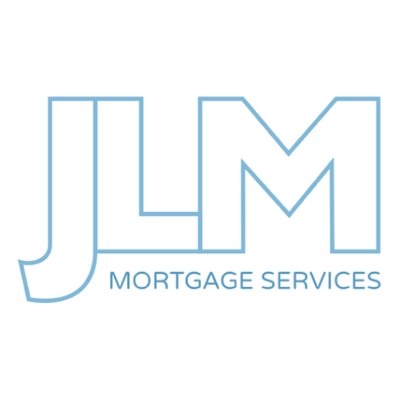 JLM MORTGAGES SERVICES
PENSION INSURANCE CORPORATION
Waiting information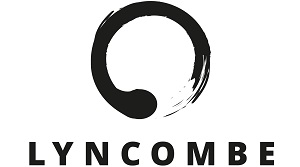 LYNCOMBE CONSULTANTS LTD
Lyncombe provide compliance and business development support to financial advisory firms.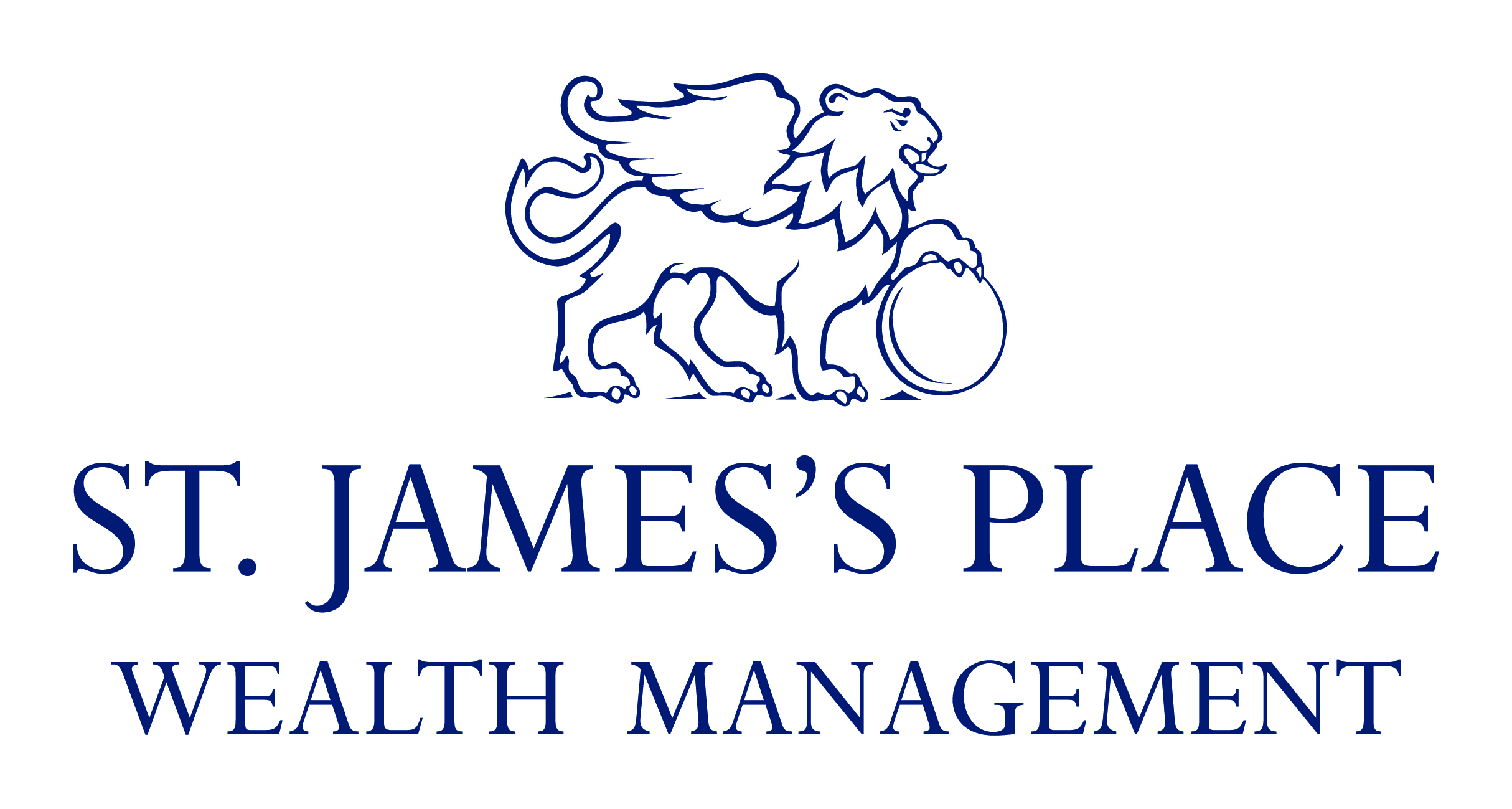 ST JAMES'S PLACE WEALTH MANAGEMENT
At St. James's Place, we focus on achieving and maintaining a thorough understanding of your financial needs and aspirations. We believe passionately that the best wealth management service is provided through personal, face-to-face advice

CRITERION
Criterion is the not-for-profit body that designs and manages API Standards that make it easier for companies in the Equity Release market to work together to serve customers better.
OVER50sMONEY
Helping the over-50s community control your money as you approach and enjoy retirement. Visit our site for our latest content.