The organisations in this section all have a vested interest in working with many of the organisations listed in other categories within our membership with the common theme being a safe and reliable market for the consumer. Please select an option from the drop down menu and click search to view the different categories.

HL PARTNERSHIP
National advisory network supporting specialists that provide later life lending advice & service.

MORTGAGE INTELLIGENCE LTD
We are an award winning mortgage & insurance network. For over 2 years we have been helping brokers achieve more through an unrivaled, highly experienced team.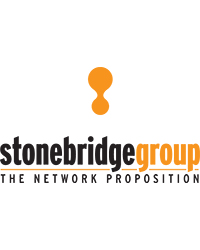 STONEBRIDGE GROUP
The Stonebridge Group has become one of the UK's largest mortgage networks.

SAGA EQUITY RELEASE ADVICE SERVICE
Saga is an award winning business providing a diverse range of products for the over 50s.

LINK MORTGAGE SERVICES LTD
We provide mortgage administration services for Equity Release Products.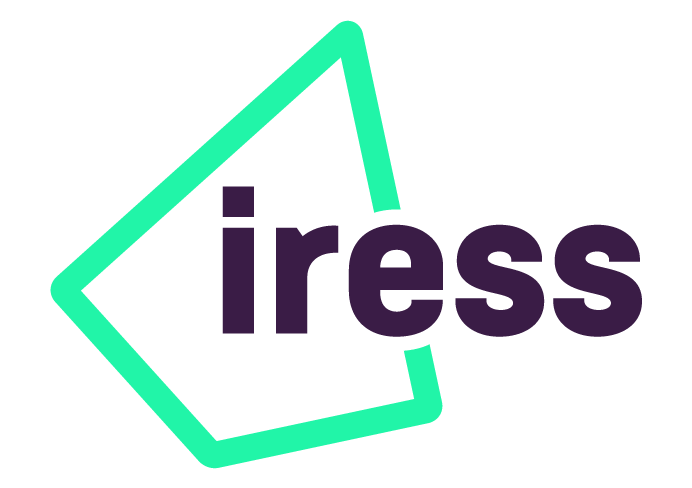 IRESS LTD
We provide leading software solutions for financial markets, wealth, mortgages & more including Equity Release sourcing through The Exchange.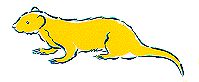 FERRET INFORMATION SYSTEMS LTD
Specialists in benefits calculation systems and welfare reform impacts, producing the equity release benefits impact programme, Fintal.

GATEWAY SURVEYORS
Provider of outsourced valuation panel and risk management services to mortgage lenders, including equity release lenders.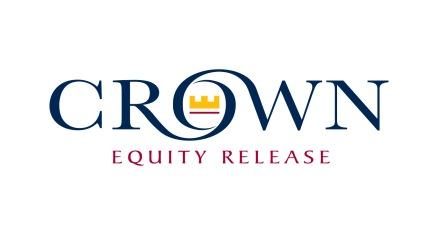 CROWN EQUITY RELEASE
Acquiring reversionary property interests other providers deem as being unsuitable - partial ownership plans are also available.