The organisations in this section all have a vested interest in working with many of the organisations listed in other categories within our membership with the common theme being a safe and reliable market for the consumer. Please select an option from the drop down menu and click search to view the different categories.
ROTHESAY LIFE
Further information pending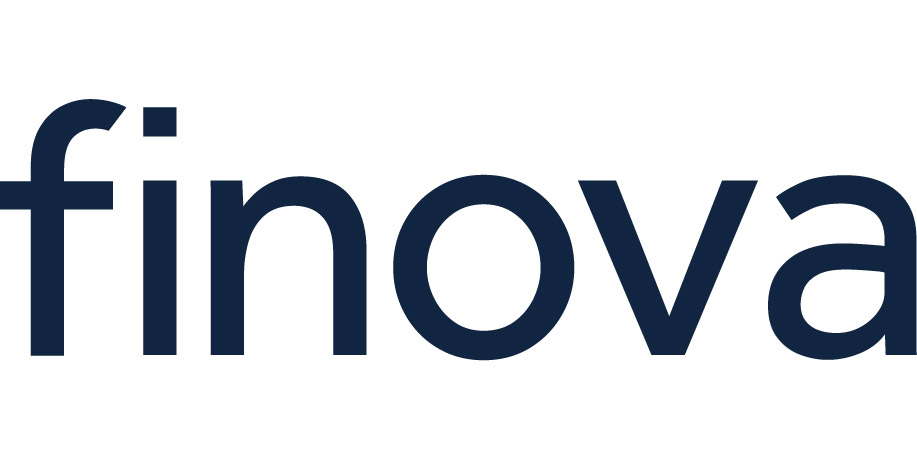 FINOVA
Finova is the UK's largest cloud-based mortgages and savings software provider, supporting over 60 leading lenders, 3000 mortgage brokers and 200 financial institutions. Our suite of award-winning software includes a Core Banking Platform, Broker Platform and Finova Connect, a range of solutions that connect lenders, intermediaries, and consumer.
RGA AMERICAS REINSURANCE COMPANY LTD
Further information pending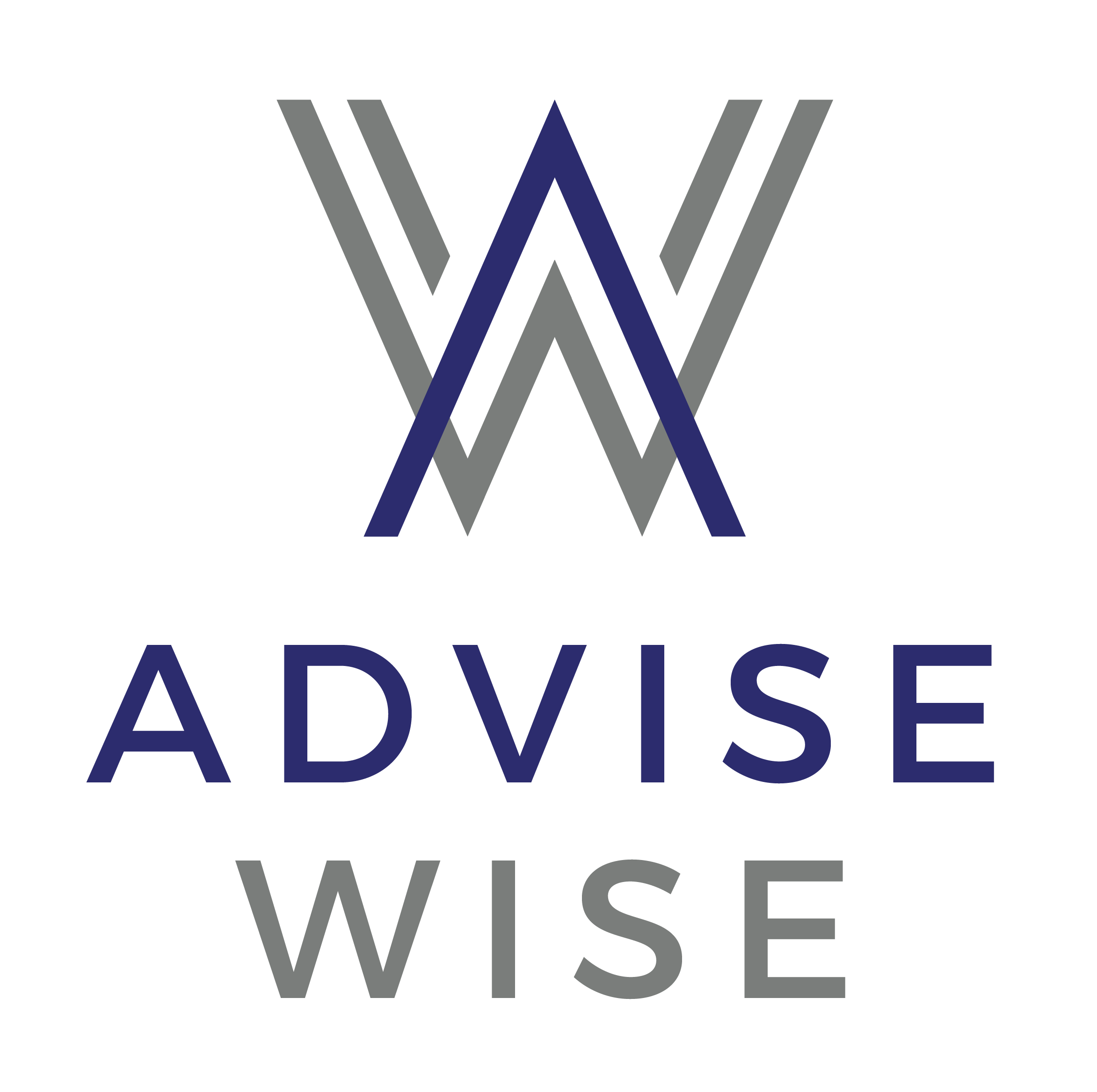 ADVISE WISE
Advanced and intuitive sourcing platform with an integrated Mortgage Club, built to simplify and streamline the advice process for advisers, enabling best outcomes for the customer.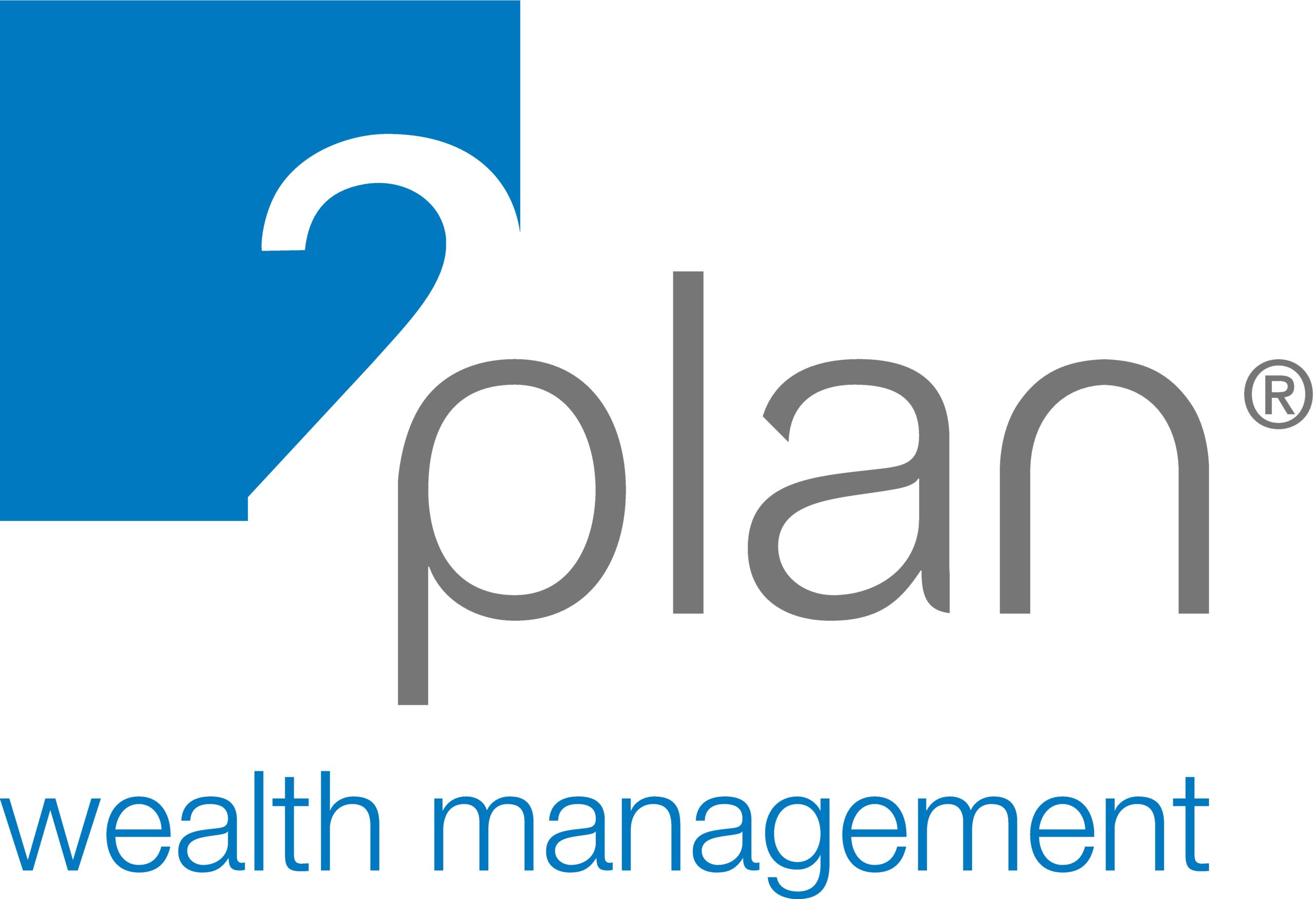 2PLAN WEALTH MANAGEMENT
2plan wealth management is a national advisory firm consisting of financial advisers and mortgage and protection specialists. Launched in 2007 it has grown to be one of the leading firms of financial advisers in the UK. The client experience is paramount and all our advisers pride themselves in building lasting professional client relationship.
SIMPLY EQUITY RELEASE
Simply Equity Release provides guides & information to help you get the right equity release deal for you.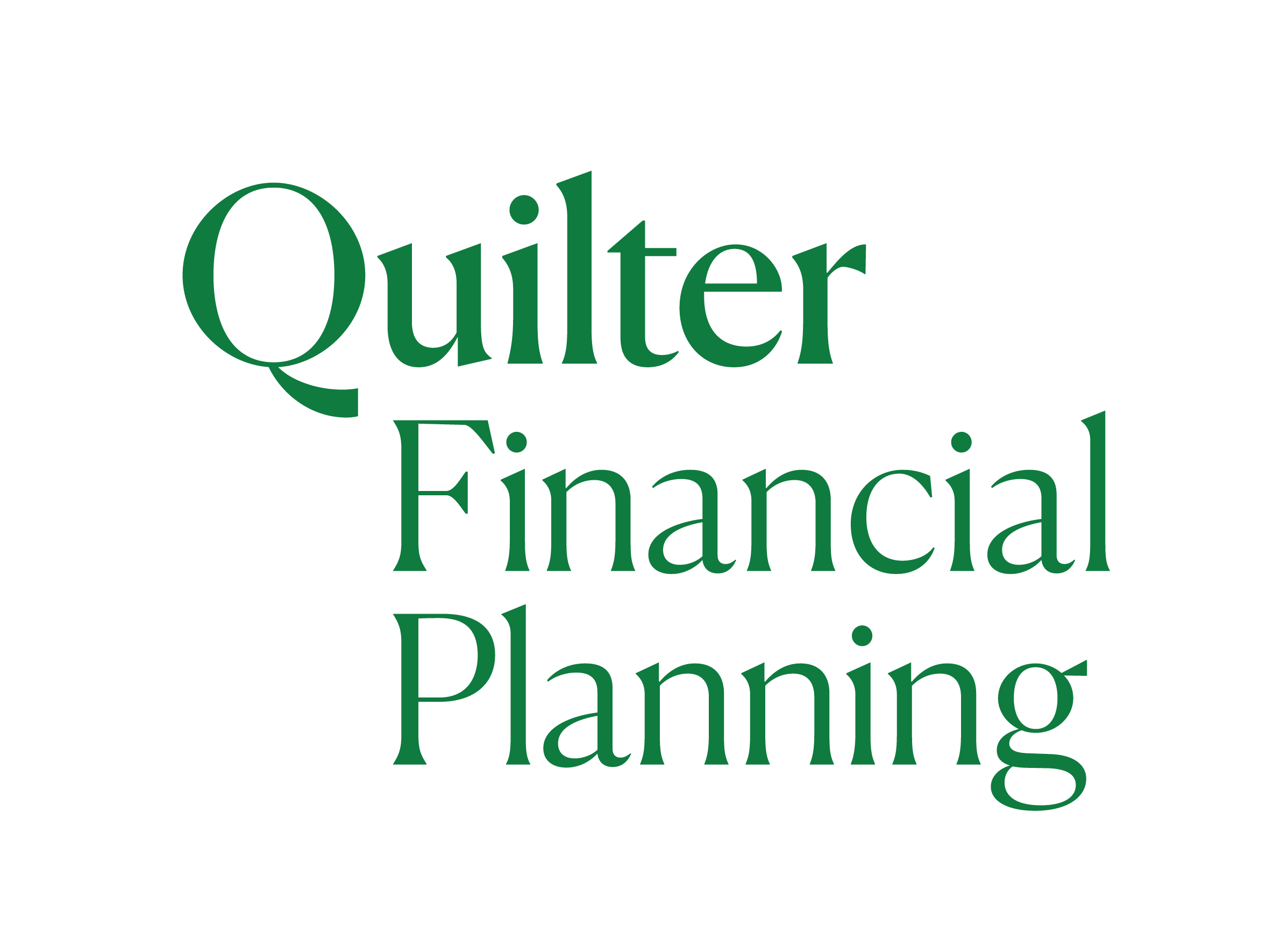 QUILTER FINANCIAL PLANNING LTD
UK Financial Planning and Mortgage Network

TENET GROUP LTD
Formed over 25 years ago Tenet has a wide network of appointed representatives with highly qualified financial advisers & mortgage brokers.

OPENWORK LIMITED
Openwork has been present in the financial advice market for almost 50 years, helping people around the UK to achieve their financial goals.