The organisations in this section all have a vested interest in working with many of the organisations listed in other categories within our membership with the common theme being a safe and reliable market for the consumer. Please select an option from the drop down menu and click search to view the different categories.

GATEWAY SURVEYORS
Provider of outsourced valuation panel and risk management services to mortgage lenders, including equity release lenders.

THE RIGHT MORTGAGE & PROTECTION NETWORK
Nationwide mortgage and equity release advisers offering independent advice, either face to face in your own home or over the telephone.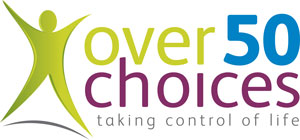 OVER50CHOICES
Later Life planning specialist offering a national service on the phone or in your own home. Please visit our website.

PRIMIS
PRIMIS Mortgage Network provides brokers with world class support that is second to none.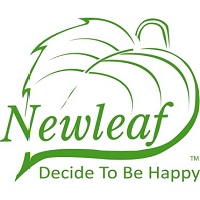 NEW LEAF DISTRIBUTION LTD
We are a leading IFA practice with Advisers throughout the UK. Providing solutions from the whole of the market, you can Decide to be Happy™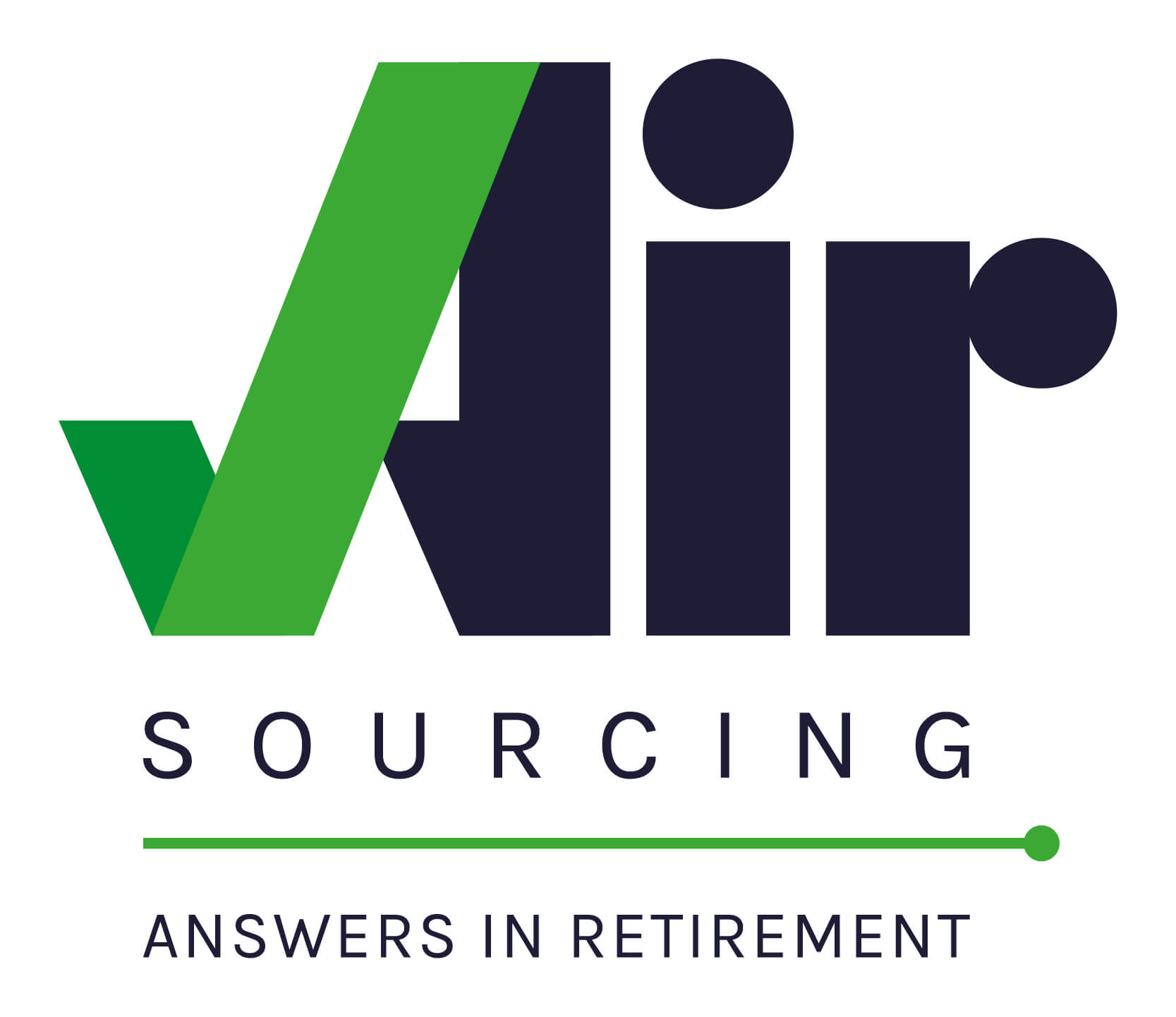 AIR SOURCING
Award winning independent sourcing software for advisers.