The organisations in this section all have a vested interest in working with many of the organisations listed in other categories within our membership with the common theme being a safe and reliable market for the consumer. Please select an option from the drop down menu and click search to view the different categories.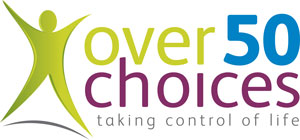 OVER50CHOICES
Later Life planning specialist offering a national service on the phone or in your own home. Please visit our website.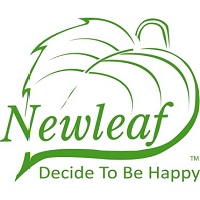 NEW LEAF DISTRIBUTION LTD
We are a leading IFA practice with Advisers throughout the UK. Providing solutions from the whole of the market, you can Decide to be Happy™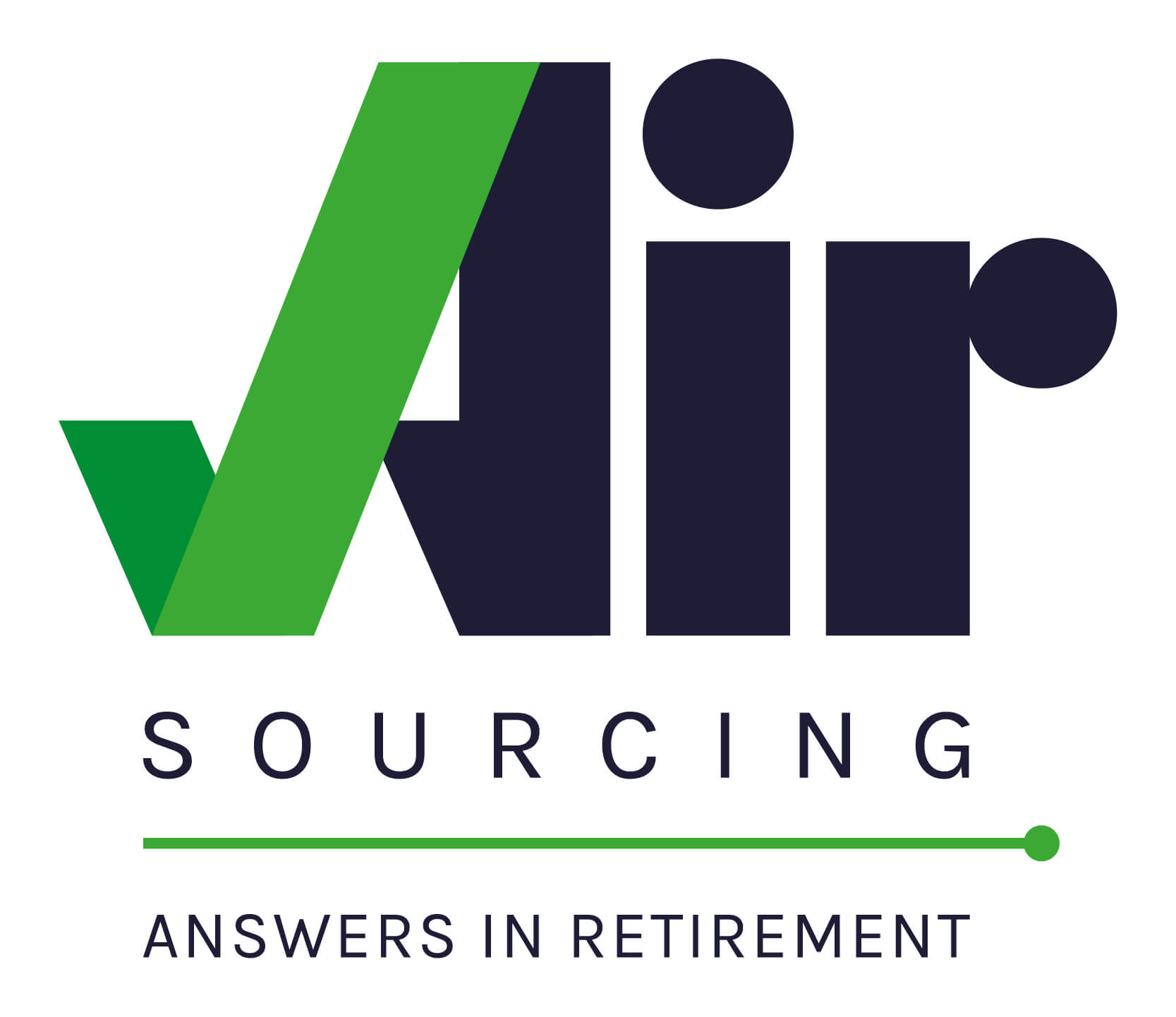 AIR SOURCING
Award winning independent sourcing software for advisers.