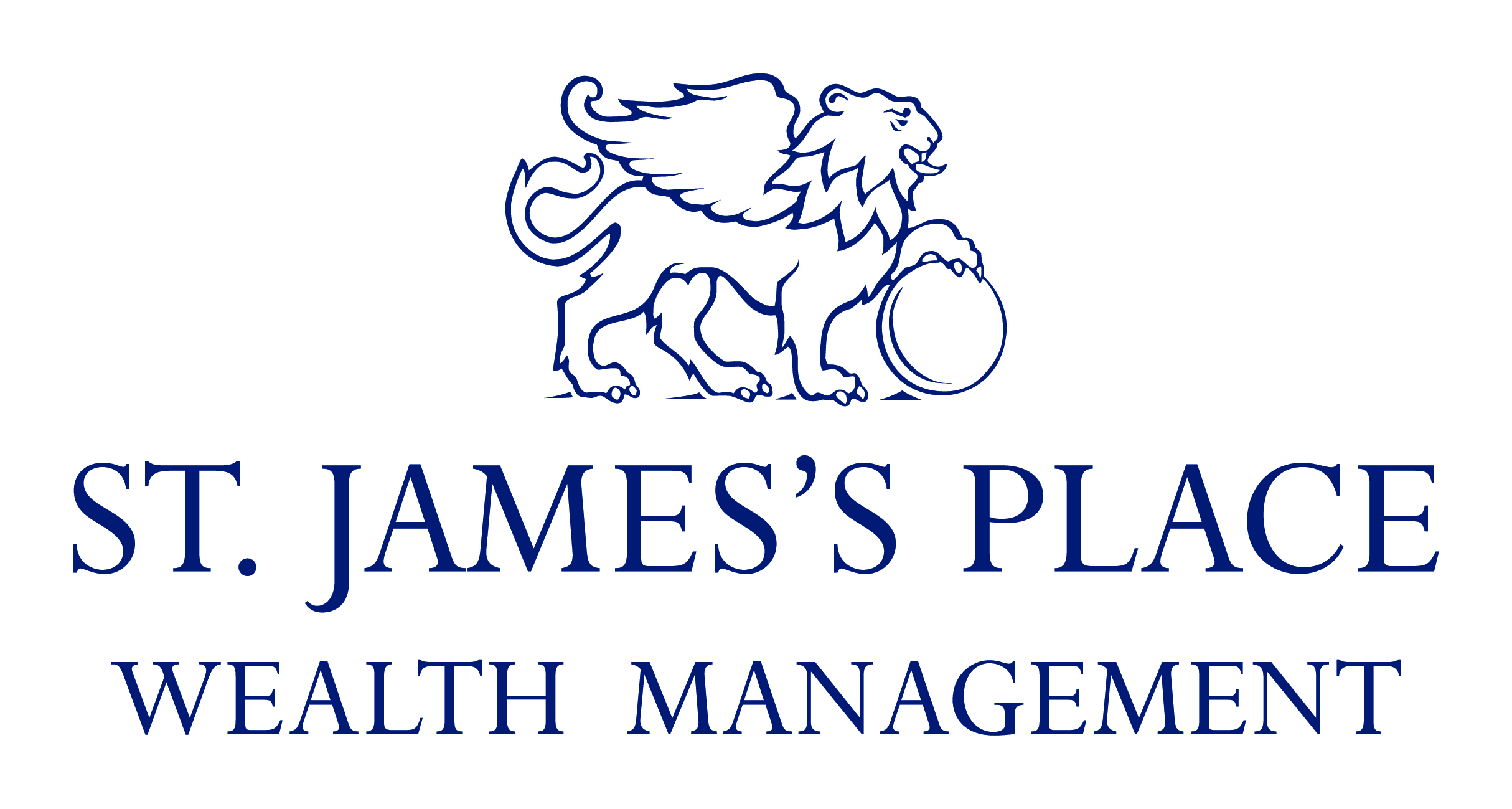 ST JAMES'S PLACE WEALTH MANAGEMENT
The mortgage industry is constantly changing and one area which is coming more to the forefront of lending now is Later Life Lending. The industry recognises that people are living longer, retiring later and, in many cases, are able to fund a mortgage well into retirement, if not for the rest of their lives.
Later life lending and equity release mortgages have been designed to accommodate these clients and
your St. James's Place Partner can guide you to the most appropriate lender and scheme.