All members in this category have an interest in the equity release market and some are direct contributors to the sales and advice process. All support the aims of the Council and its Standards, Code of Conduct and Statement of Principles. They include, but are not limited to, IT service providers, product services organisations, care advice service providers, arrangers and consultants.
Find a Member
Many firms listed as offering face-to-face advice are offering telephone advice and video calls during the pandemic. Please check with the individual firm.

MORTGAGE INTELLIGENCE LTD
We are an award winning mortgage & insurance network. For over 2 years we have been helping brokers achieve more through an unrivaled, highly experienced team.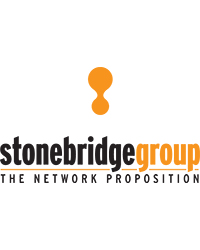 STONEBRIDGE GROUP
The Stonebridge Group has become one of the UK's largest mortgage networks.

SAGA EQUITY RELEASE ADVICE SERVICE
Saga is an award winning business providing a diverse range of products for the over 50s.

LINK MORTGAGE SERVICES LTD
We provide mortgage administration services for Equity Release Products.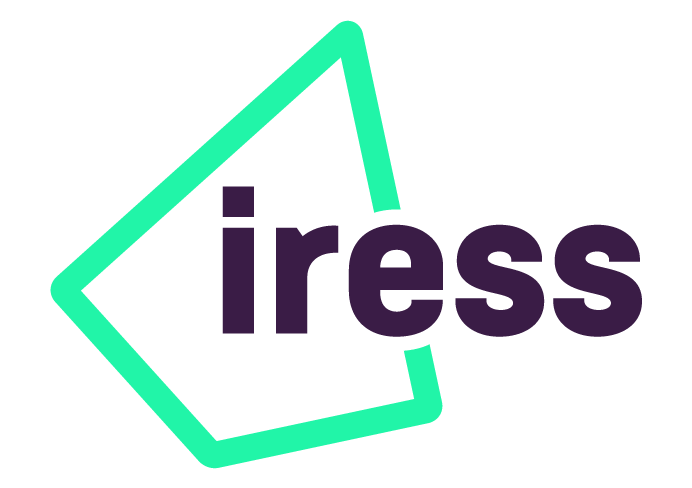 IRESS LTD
We provide leading software solutions for financial markets, wealth, mortgages & more including Equity Release sourcing through The Exchange.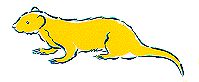 FERRET INFORMATION SYSTEMS LTD
Specialists in benefits calculation systems and welfare reform impacts, producing the equity release benefits impact programme, Fintal.

GATEWAY SURVEYORS
Provider of outsourced valuation panel and risk management services to mortgage lenders, including equity release lenders.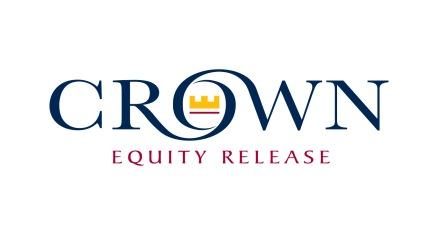 CROWN EQUITY RELEASE
Acquiring reversionary property interests other providers deem as being unsuitable - partial ownership plans are also available.

THE RIGHT MORTGAGE & PROTECTION NETWORK
Nationwide mortgage and equity release advisers offering independent advice, either face to face in your own home or over the telephone.