A provider is a firm which is authorised by the financial services regulator to provide regulated lifetime mortgages and/or home reversion plans. The Council specifies Product Standards with which it requires its members' products to comply. Providers may offer products which do not comply with all of the Standards, so long as they explain this clearly to the customer.
Find a Member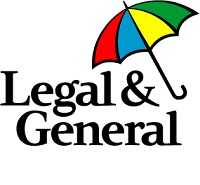 LEGAL AND GENERAL HOME FINANCE
L&G specialises in retirement with L&G Home Finance Limited having a history of offering award winning equity release products.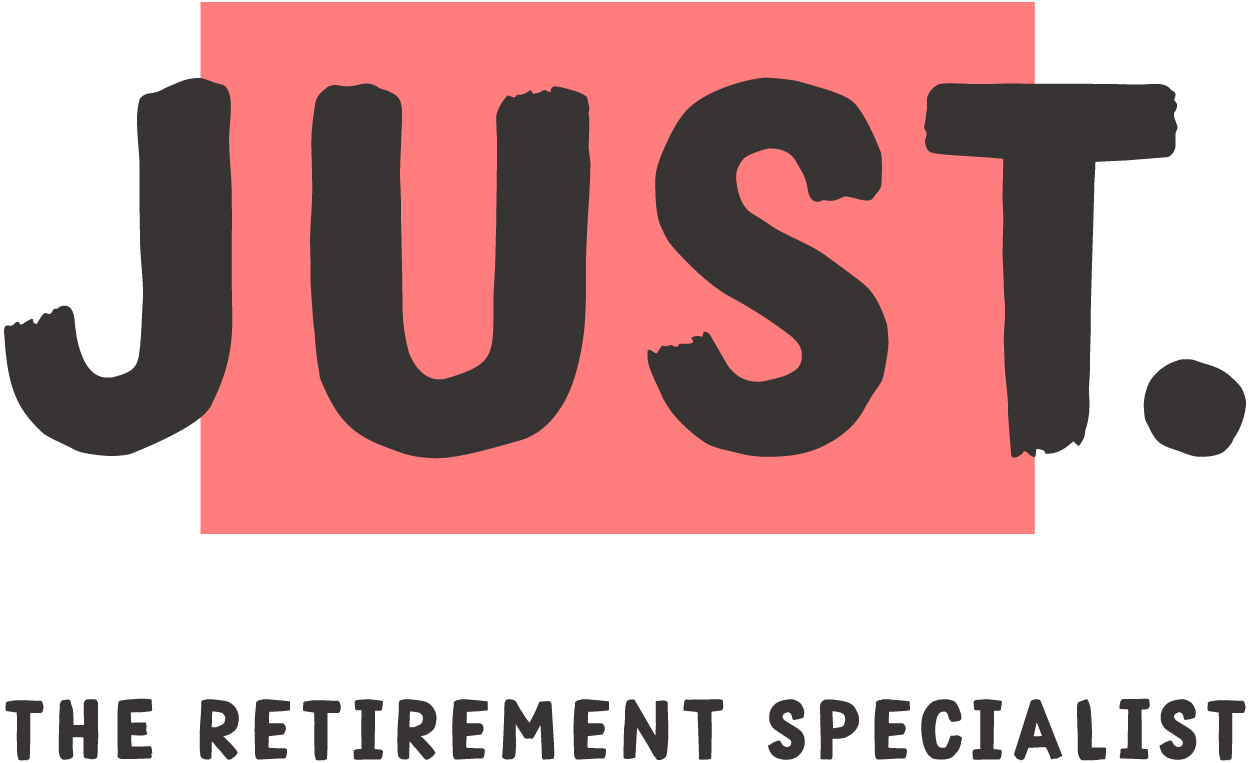 JUST
We're one of the UK's leading providers of specialist financial services solutions, completely focused on meeting the needs of people thinking about, approaching, or in retirement.

LV
Award winning products and a team specialising in equity release making sure your application goes smoothly.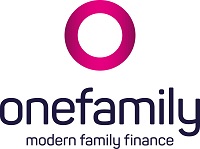 ONEFAMILY LIFETIME MORTGAGES LTD
Ground breaking new provider of Lifetime Mortgages. Our aim is to provide a unique service to help customers enhance their quality of life.
MORE 2 LIFE
more 2 life are specialists in providing flexible lending solutions for the over 55s, in or approaching retirement. rn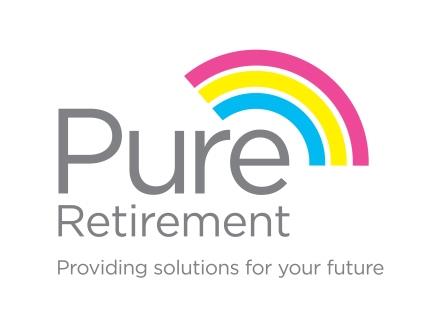 PURE RETIREMENT
Innovative new provider of equity release plans specialise in offering value-for-money solutions to help customers unlock financial freedom.