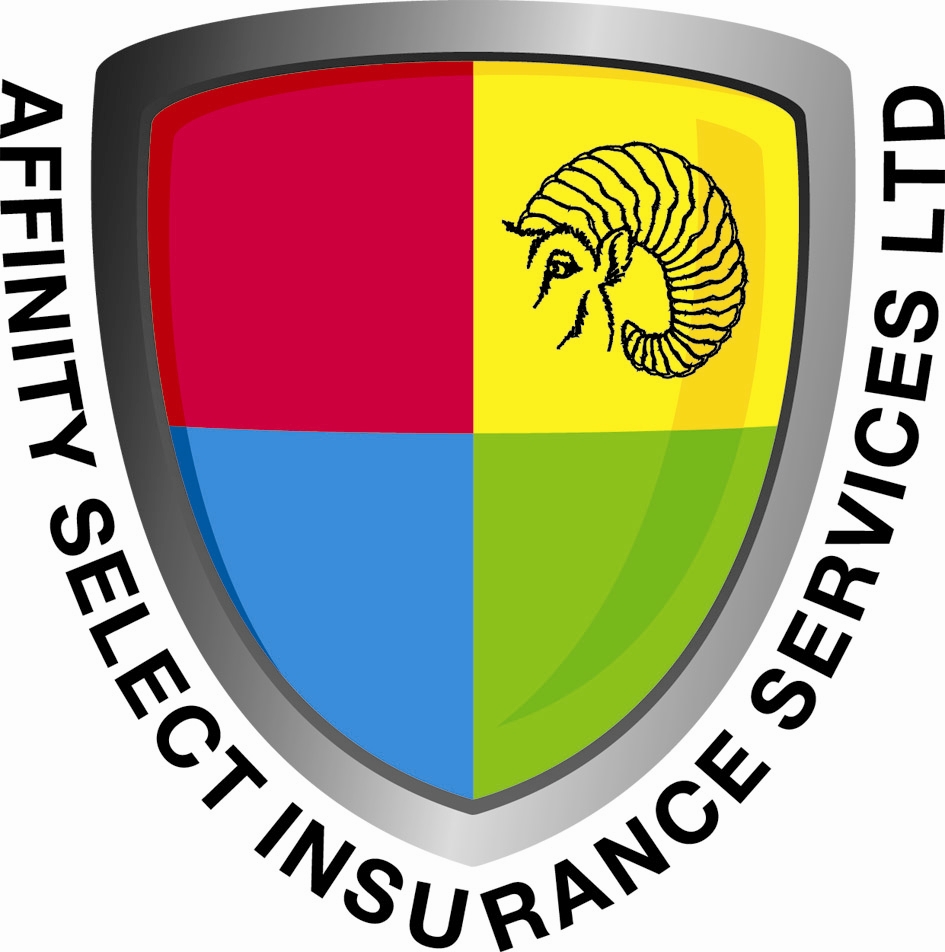 AFFINITY SELECT INSURANCE SERVICES LIMITED
Releasing equity from your home is a big step and its important that you understand and consider your options carefully.
With a wide range of experience we will take time to listen to you and will provide sensitive, careful advice.  All advice is on a one to one basis and can be provided by phone , at our offices or in the your home.
Initial consultations are provided free of charge and we do not charge a fee if you decided not to proceed.
---