WBW CHARTERED FINANCIAL PLANNERS
Holistic later life advisers, more SOLLA members than any other IFA in the country. Independent, whole of market advice on Equity Release and on other types of Later Life Borrowing / Older Borrowers Mortgage, and on wider issues such as pensions, tax etc, all in simple plain English. Competitive and fair pricing – unlike some, we offset commissions against fees and only charge what we need to.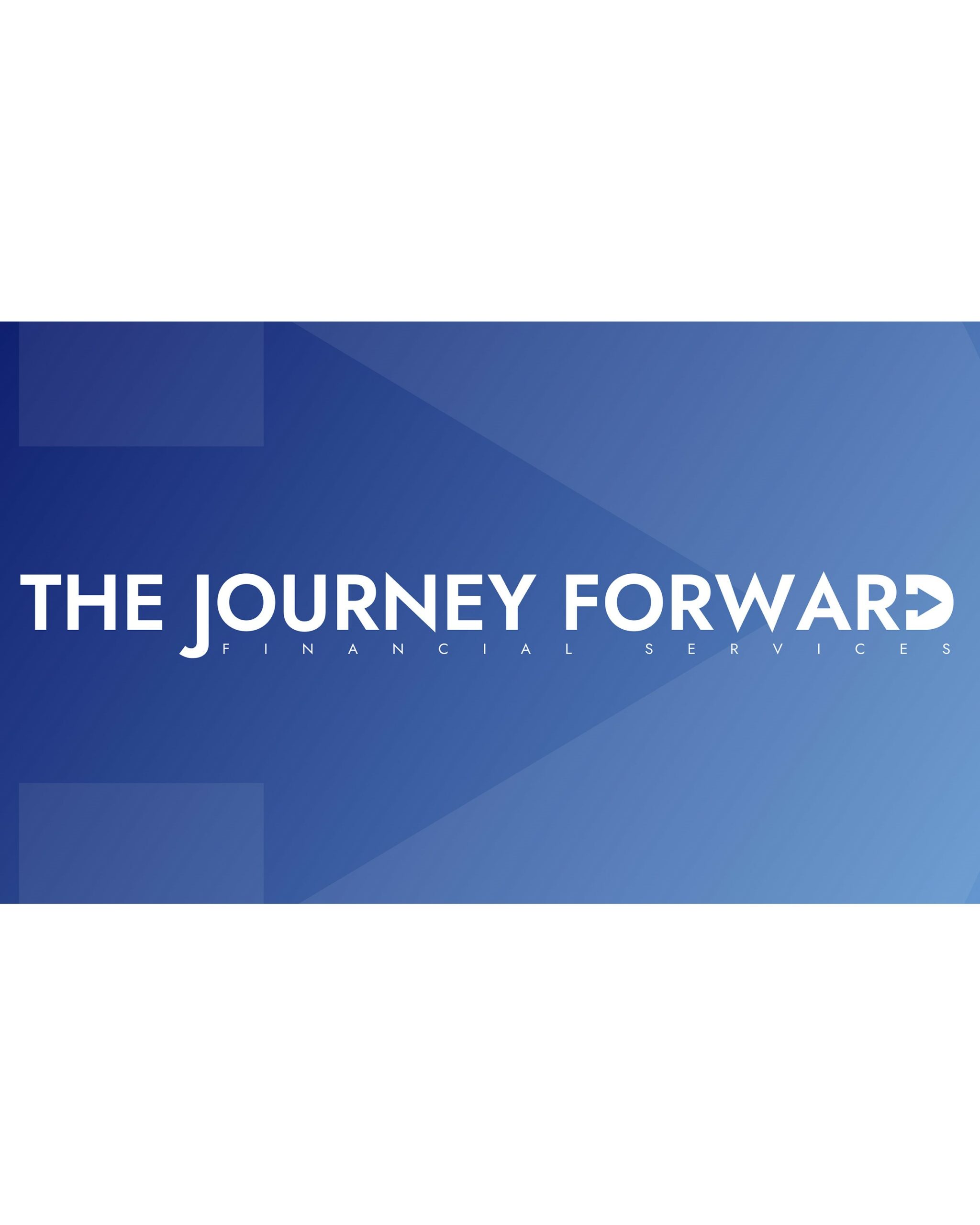 THE JOURNEY FORWARD FINANCIAL SERVICES
We provide whole of market, independent, professional advice, through face to face or online video appointments. Fee-free initial meetings.
HAMPTON HOME FINANCE
We are specialists in later life lending based in Sussex. We offer a free consultation to determine your needs and offer a personal, professional service.
LESLIE JAMES MORTGAGES LTD
Independent, tailored and straight forward equity release advice.
FINGERPRINT FINANCIAL PLANNING
We provide truly independent equity release advice. We will take the time to fully understand what you would like to achieve and why, before making any recommendations, with the initial meeting at no cost to you. We pride ourselves on our service and believe this sets us apart from other providers and invite you to look at our Google reviews to see what clients have said about us.
Fingerprint Financial Planning,
Admirals Offices,
The Historic Dockyard
Chatham
Kent
ME4 4TZ
HART EQUITY RELEASE
ROSS & MONTGOMERY MORTGAGES
Ross & Montgomery Mortgages is a friendly family owned business. We are an independent whole of market equity release specialist and will find the best product to meet your needs.
SMART EQUITY RELEASE
Smart Equity Release specialise in providing independent equity release advice. We are able to search the whole market in order to find the product best suited to you.

CRITERION
Criterion is the not-for-profit body that designs and manages API Standards that make it easier for companies in the Equity Release market to work together to serve customers better.
MIDLANDS MORTGAGE CO
Further info pending