INFINITY FINANCIAL PLANNING LTD
If you are thinking of releasing equity, good advice is essential that is personal, transparent and supportive. We take time to discuss your needs and requirements exploring all later life lending options so that you can make an informed decision if releasing equity is right for you.
Bhavika Gohil – SAI FINANCE LTD
We are a whole of market advice company specialising in Equity Release & Mortgages. We will listen to you to understand your needs and circumstances before recommending the most suitable solution for your needs. Face to face appointments available in the comfort of your own home with no obligation.
CARTER LEE FINANCIAL SERVICES LTD
Further info pending
ALFRED JAMES FINANCIAL SERVICES
James has over 30 years experience in financial services, offering an independent, free and personalised illustration from the whole market of equity release providers and their products.
TIME OF LIFE MORTGAGES LTD
Whole of market independent mortgage advisers specialising in Equity Release mortgages (lifetime mortgages) and other later life mortgages. With decades of experience in the mortgage market we will find the right mortgage solution for you. Free initial consultation and fixed fee basis if you decide to go ahead.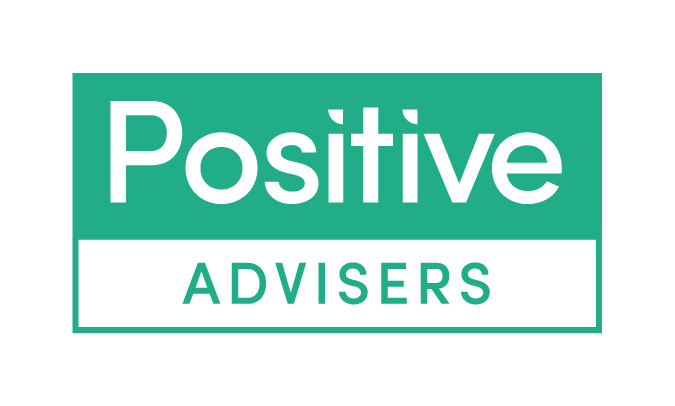 POSITIVE ADVISERS LTD
Over 20 years experience as an adviser. I am approachable and likable. Free initial meetings. Visit our offices Corby or Peterborough or I do home visits.
COPIA FINANCIAL SERVICES LIMITED
Established in 1993 we specialise in providing advice and guidance to the over 55's.
MORTGAGE SELECT (SW) LTD
Quality, independent advice in the over 55 mortgage market to suit your needs. No initial charge and happy to visit your home if you prefer.
CLARK WILLIS LAW FIRM
Clark Willis are expert solicitors specialising in Equity Release, offering face to face advice, with offices serving clients in County Durham, North Yorkshire and the Tees Valley.
Catterick Office
Unit 5,
Battalion Court,
Colburn Business Park
Catterick Garrison
North Yorkshire
DL9 4QN
Darlington Office
105 Bondgate
Darlington
County Durham
DL3 7LB
Northallerton Office
73a High Street
Northallerton
North Yorkshire
DL7 8EG
CLAIRE NASH SOLICITORS
Providing excellent, professional and friendly legal advice to all our clients, our specialisms include advising in Equity Release matters to allow our clients to make considered and informed decisions.