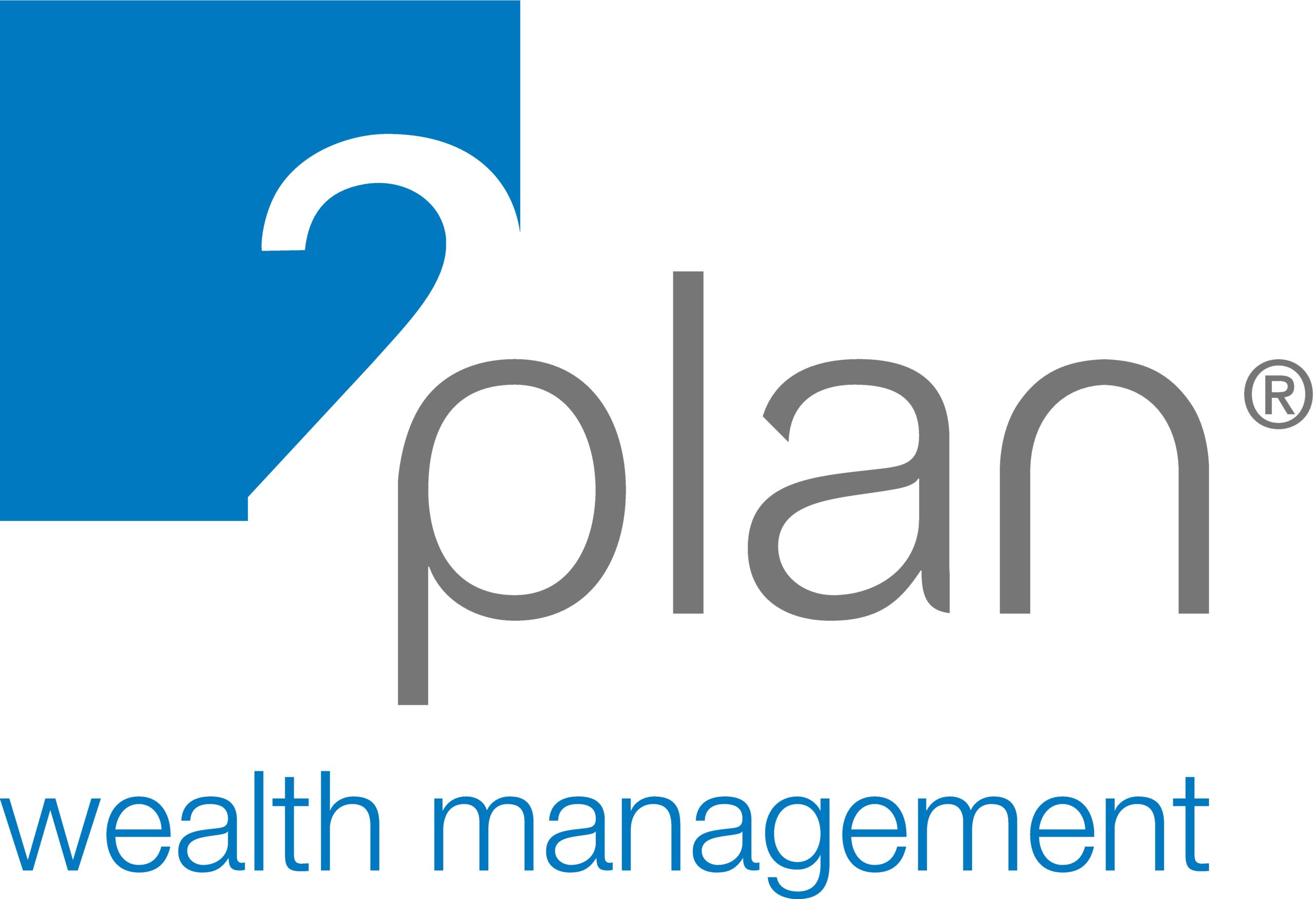 2PLAN WEALTH MANAGEMENT
We act solely on behalf of our clients and have their best interests at heart at all times and you can expect professional and personal advice from a qualified and reputable adviser. You will also benefit from the support from one of the UK's leading financial advisory firms , regulated by the Financial Conduct Authority (FCA).
We will provide transparent costs and charges at all stages and you have the benefit of security and safety with an embedded commitment to regulatory and professional standards throughout. We aim to ensure that all our clients will always view 2plan Wealth Management as their trusted adviser. Prior to providing you with any advice we will take time to understand your current needs, circumstances and attitude to risk.
Any advice provided will be confirmed to you in writing.