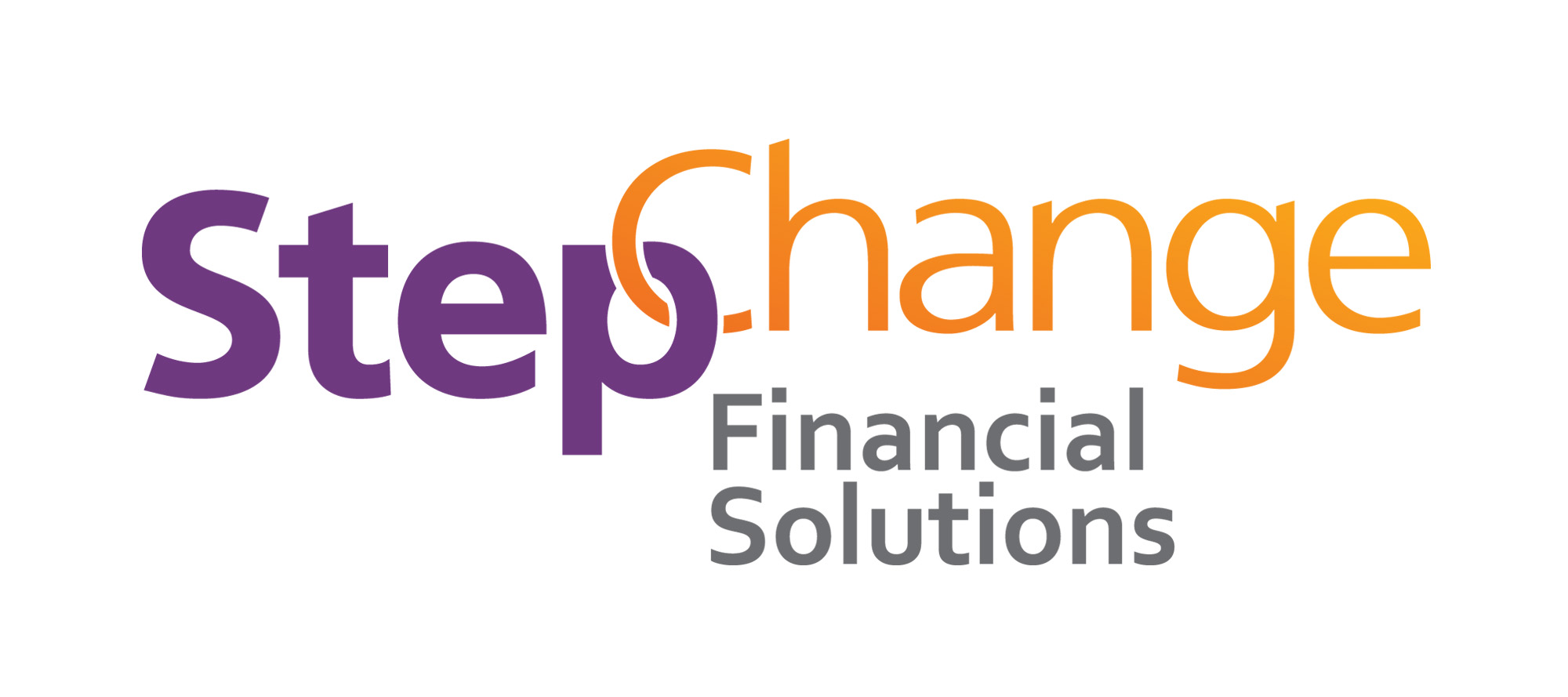 STEPCHANGE FINANCIAL SOLUTIONS
We are the UK's only charity-operated mortgage and equity release advice service. The advice we provide is always free, impartial and unbiased.
Our priority is to work with our customers to find a solution which best suits their needs and their financial situation. We never charge for our services.
In 2019, 98% of our clients said they would recommend us to family or friends.
Consumer Credit Counselling Service (Equity Release) Ltd., trading as StepChange Financial Solutions, is authorised and regulated by the Financial Conduct Authority and is entered in the Financial Services Register under registration number 571674.