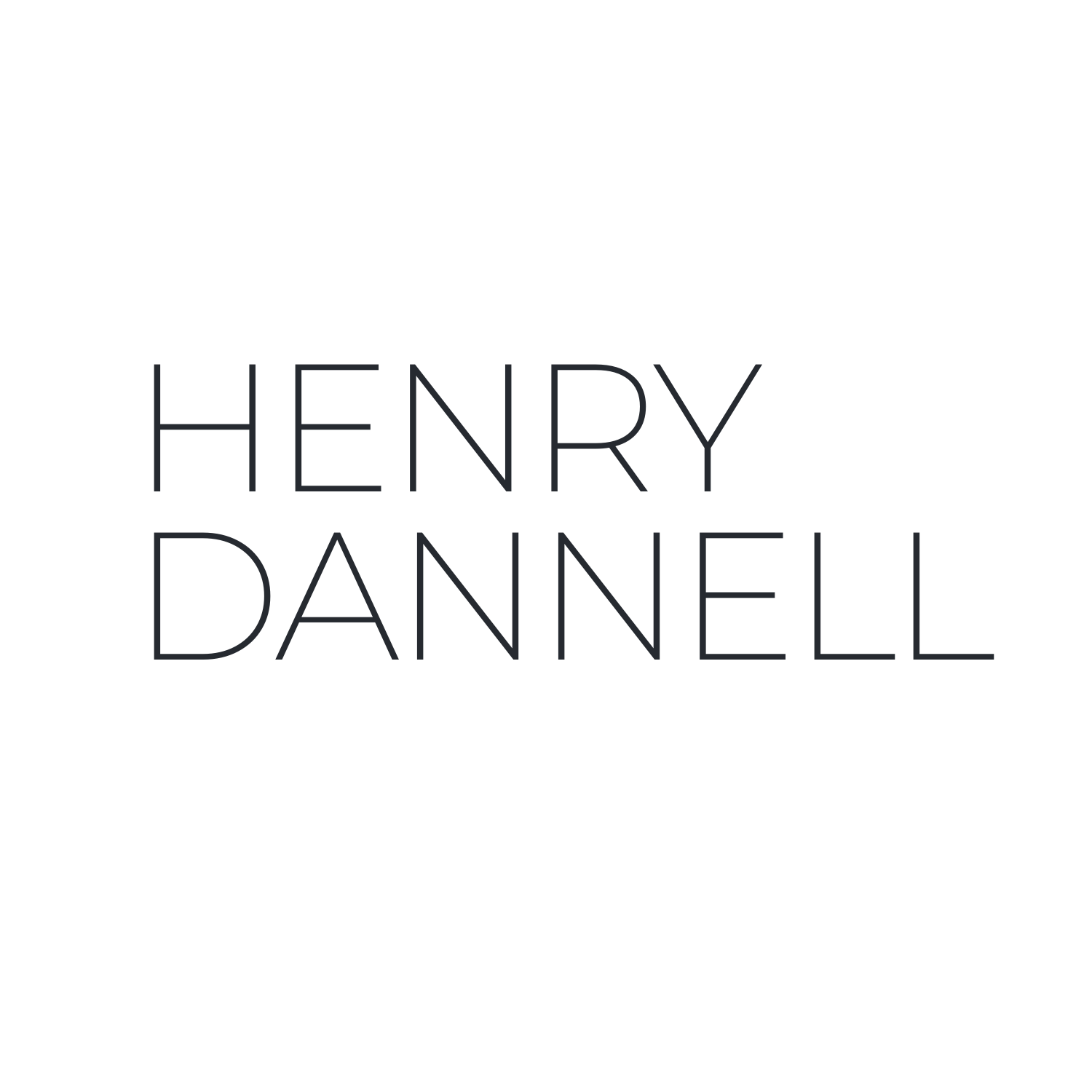 HENRY DANNELL PRIVATE CLIENTS LTD
Our equity release advice service will assess your needs and challenge your assumptions while offering independent, impartial and transparent advice.
We will explain your options so that you can feel confident and make an informed decision.
Meeting are typically in person at your home, or via video, and we encourage your family or anyone you wish to join us.