The Standards Board's priority is to maintain, develop, promote and adapt the Rules & Guidance & Statement of Principles which all Council members agree to adhere to.  By ensuring that industry standards are fit for purpose at all times, the Board's work helps The Council to promote and enhance the profile and reputation of equity release and to ensure that consumers are treated fairly and equitably.
Its activities include, but are not limited to liaising with other standards bodies and organisations, including the financial services regulators, to enhance the effectiveness of the standards and share best practices in meeting them.
This Committee is appointed by The Council's Main Board on an annual basis and the current composition is as follows:
Find a Board Member
Search
Liz Barclay
Independent Member
Liz Barclay is a broadcaster, writer and consumer champion: Financial Inclusion Commissioner; Chair of the Money Advice Liaison Group, the Fair by Design Campaign (to tackle the poverty premium) and the BSI Consumer Forum; non-executive Director of the Lending Standards Board; and a member of the Fundraising Regulator Standards Board and the Equity Release Council Standards Board. She is an Ambassador for the Money Advice Trust, Business Debtline, and IPSE the organisation for freelancers and the self-employed.
Liz also works with Boards on improving governance, trust and culture, diversity, and customer understanding, and is passionate about improving service and engagement. She coaches in communication and presentation skills and chairs national and international conferences.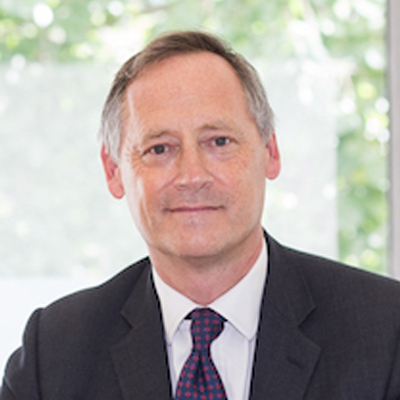 Jim Boyd
Chief Executive of the Equity Release Council
Jim Boyd, Chief Executive Office, the Equity Release Council Jim was appointed CEO of the Equity Release Council in June 2018. He joined from Reform think tank, where he was Deputy Director and Head of Research. Prior to this he was an Expert Adviser at the Department for Work and Pensions, initially supporting Lord Freud, then Welfare Reform Minister. Jim has extensive experience of retirement and social care funding having led the Corporate Affairs functions at specialist life assurers Britannic Retirement Solutions, Just Retirement and Partnership Assurance. He is an adviser to the Intergenerational Longevity Commission-UK, a leading longevity, ageing and population change policy unit. Jim is a former tax and trusts lawyer.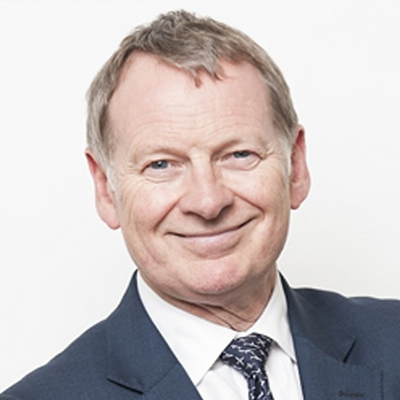 Chris Pond
Standards Board Committee Chairman, Equity Release Council
Former Labour MP, Minister with Department for Work and Pensions and Parliamentary Private Secretary with HM Treasury under Gordon Brown. A former lecturer in Economics, Chris was also a director at the FSA (Financial Services Authority – precursor to the FCA.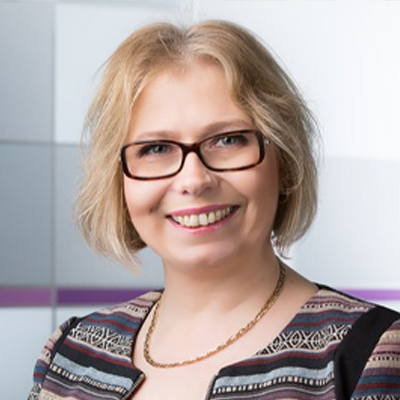 Donna Bathgate
Chief Operating Officer, Equity Release Council
Donna is the Equity Release Council's Chief Operating Officer and has been in this role since 2013. Her responsibilities include overseeing the governance and operational day to day delivery of the Equity Release Council, including the development of its membership propositions, and oversight of a key committee focused on conduct risk. Having started her financial services career with LV= Donna has a history with other professional bodies such as the Life Insurance Association (LIA) before joining the Chartered Insurance Institute (CII) as Head of Marketing Operations and Strategic Projects where she was responsible for a number of the professional body's major Business Improvement Programmes including the launch of The Personal Finance Society and The Society of Mortgage Professionals.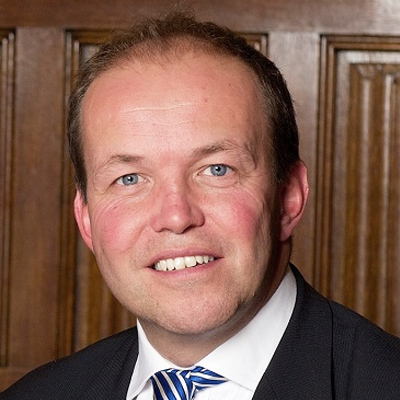 David Burrowes
Chairman of the Equity Release Council
David has been a practising solicitor for 25 years. During this time, he was first a Councillor in Enfield and then Member of Parliament for Enfield Southgate between 2005 and 2017. David championed social justice and consumer protection and led campaigns on issues affecting elderly people. David served as Parliamentary Private Secretary to three Cabinet Ministers and sat on the influential Home Affairs and Public Accounts Select Committees and was also Shadow Justice Minister from 2007-2010. David lives in Southgate with his wife Janet and their six children.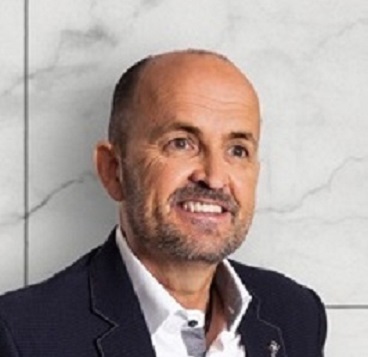 Graham Evans
Equity Release Supermarket, larger adviser representative
As Head of Compliance at Equity Release Supermarket, Graham is fully committed to providing a quality advice service that is based on the loyalty, dedication and commitment of his entire team. He is a proud member of the Equity Release Council and he is committed to driving high standards in the industry aiming to ensure that every customer receives fair, clear, open and transparent advice.
Guided by strong values and ethical advice, Graham has worked in financial services for over 25 years and he supported Aviva when they launched Equity Release. He worked closely with the Retirement Team to ensure that quality features and benefits were added as the Aviva Lifetime Mortgage evolved and became market leading. Moving to Equity Release Supermarket in 2013, Graham took his considerable experience from Aviva to the IFA arena and his mission was to set high standards to ensure that every customer is provided with expert whole of market advice.
Graham joined the Equity Release Standards board in 2019 combining his experience with professional colleagues who all have his integrity, ethics and professionalism at the heart of everything they do.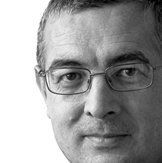 Jim Dredge
Independent Member
Jim has worked as a self-employed management consultant since 2011. He specialises in proposing the approaches and driving the appropriate strategy for consumer driven topic areas.
Jim draws on over 30 years' senior management experience of the retail financial services arena, primarily gained with Lloyds, Barclays and the Financial Services Authority (now the FCA), as well as an Independent member of the Equity Release Council Standards Board.
He has a passion for ensuring that the interests of customers are considered at all times and that financial products and services are simple to understand and jargon free creating an environment where there is no dissymmetry of information between the firm and customer.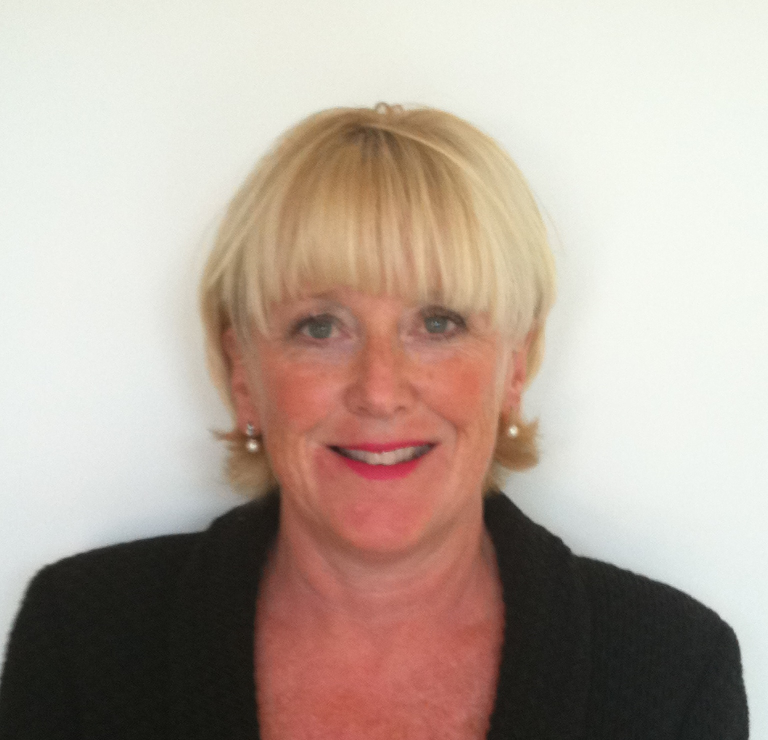 Elizabeth Murley
Apex CB Financial Planning, smaller adviser representative
Elizabeth has 35 years' financial services experience mostly in an advising, supervisory or policy setting capacity. Now working exclusively in the Later Life Lending sector she has a passion for sound advice and appropriate customer outcomes.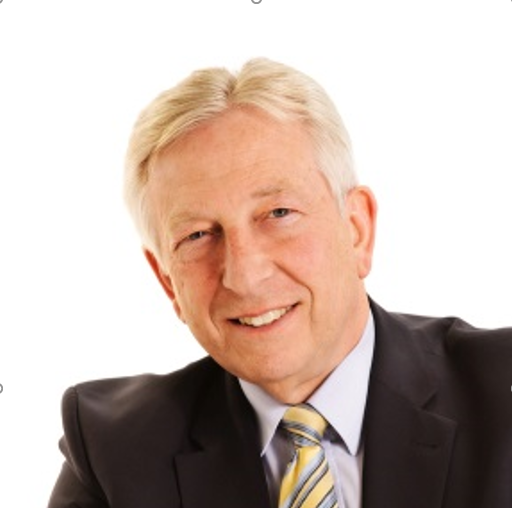 Mel Kettle
Gateway Surveyors, Surveyor representative
Mel Kettle BSc FRICS
Chartered Surveyor and RICS Registered Valuer
Mel qualified as a chartered surveyor over 40 years ago and has worked  as an equity partner in private practice and executive management roles at TSB, Black Horse Surveying Services, Secure Move Property Services, Countrywide Surveyors and, for the past 9 years, at Gateway Surveyors where he is Director of Client Services. Mel is a respected "voice" in the valuation industry with a wealth of experience in the residential housing sector and as an advisor to a number of lenders on a variety of matters including modern methods of construction. He will bring a balanced and objective view to a wide range of property related topics with in-depth experience gained across all sectors of the property industry. As well as being a member of the ERC Standards Board, Mel also sits on the Property Risk Panel at the BSA and has also advised a number of Working Groups at RICS.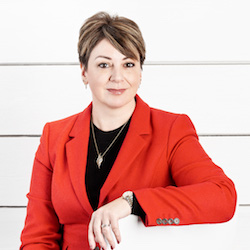 Claire Barker
Equilaw, Solicitor representative
Claire has worked as a solicitor in property law since qualification, some twenty years ago.  She has specialised in advising homeowners about the legal aspects of equity release schemes since 2001 and created the Equilaw brand in 2007.  Claire and two partners carried out a management buyout in 2010 and recreated Equilaw in its current guise in May of that year.  In February 2019, Equilaw attracted a multi-million pound investment from private equity house, BGF and the team is now focused on continuing to provide expert, accessible and convenient service throughout England and Wales, but with a heavy emphasis on the use of the latest technology.  Claire is passionate about maintaining the highest standards for Equilaw's clients and has sought to assist solicitors nationally by helping to re-write the Rules and Guidance for lawyers during her time on the Equity Release Council's Standards Board, of which she has been a member since its inception.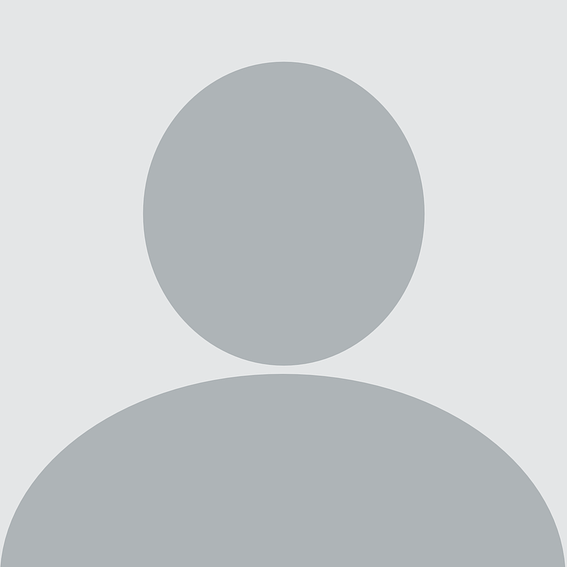 Nikki Smith
Just Group, Provider representative