Consumers can check a firm is a member of the Council or find an equity release professional by visiting the member directory.
Members can find digital assets and information on how to use the Council's endorsement mark by clicking here.
Organisations concerned with consumer protection can request permission to display the mark for training, education and awareness purposes, by email.
The Equity Release Council's member endorsement mark serves as a recognisable badge of trust and reassurance, to consumers.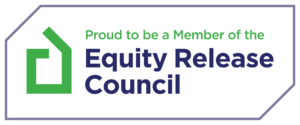 Firms that display the mark have pledged to deliver the gold standard in equity release products, services and advice.
Consumers who choose a Council member benefit from consumer protections that go beyond statutory regulation.
These protections include a no negative equity guarantee, independent legal advice, secure tenure for life and fixed or capped interest rates.
In addition, the protections are underpinned by overarching principles, required consumer outcomes, and rules and guidance, that Council members must abide by.
Thanks to these rigorous standards, people over 55 can access their property wealth to boost their spending and support loved ones, with confidence.
The endorsement mark which bears the phrase 'Proud to be a Member of the Equity Release Council' was launched in March 2021, as part of a wider brand refresh.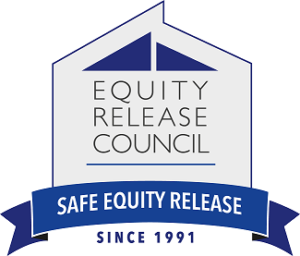 However, the Council, and its predecessor Safe Home Income Plans (Ship), has been setting standards in equity release since 1991.
During much of this period, firms were entitled to display a blue Council logo (pictured right) bearing the phrase 'Safe Equity Release Since 1991'.
A grace period, when members are permitted to continue to display the older blue logo, closes at the end of 2021, when this logo will be withdrawn from use.
Please note: Displaying a trust mark, quality mark or equivalent without having obtained the necessary authorisation is an offence under the Consumer Protection from Unfair Trading Regulations 2008.