The Council has launched a member endorsement mark to give our members' potential and existing customers a badge of trust to look for when choosing equity release products and advice.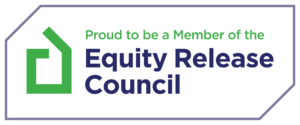 The endorsement mark (pictured here) bears the words "proud to be a member of the Equity Release Council" and acts act as a recognisable statement of quality.
It is designed to offer confidence and reassurance for consumers by embodying members' commitment to quality and professionalism in the products and services they offer.
The new endorsement mark has been launched to members as part of a brand refresh which the Council has adopted to better represent the innovative and vibrant equity release market.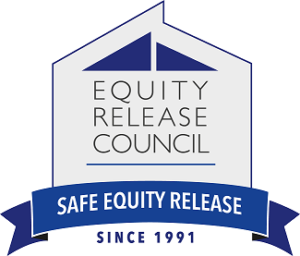 This evolution forms part of a strategic programme of activity underway, including the appointment of a Risk, Policy and Compliance team to oversee the continuing revision and evolution of consumer-focused product and advice standards.
The Council is encouraging members to adopt the endorsement mark as soon as practical, with a grace period that runs throughout 2021, during which time members are permitted to use the previous logo. The previous logo (with the blue banner) appears here for the benefit of consumers.
To find a member of the Council or to check that you are dealing with a member of the Council visit our member directory.