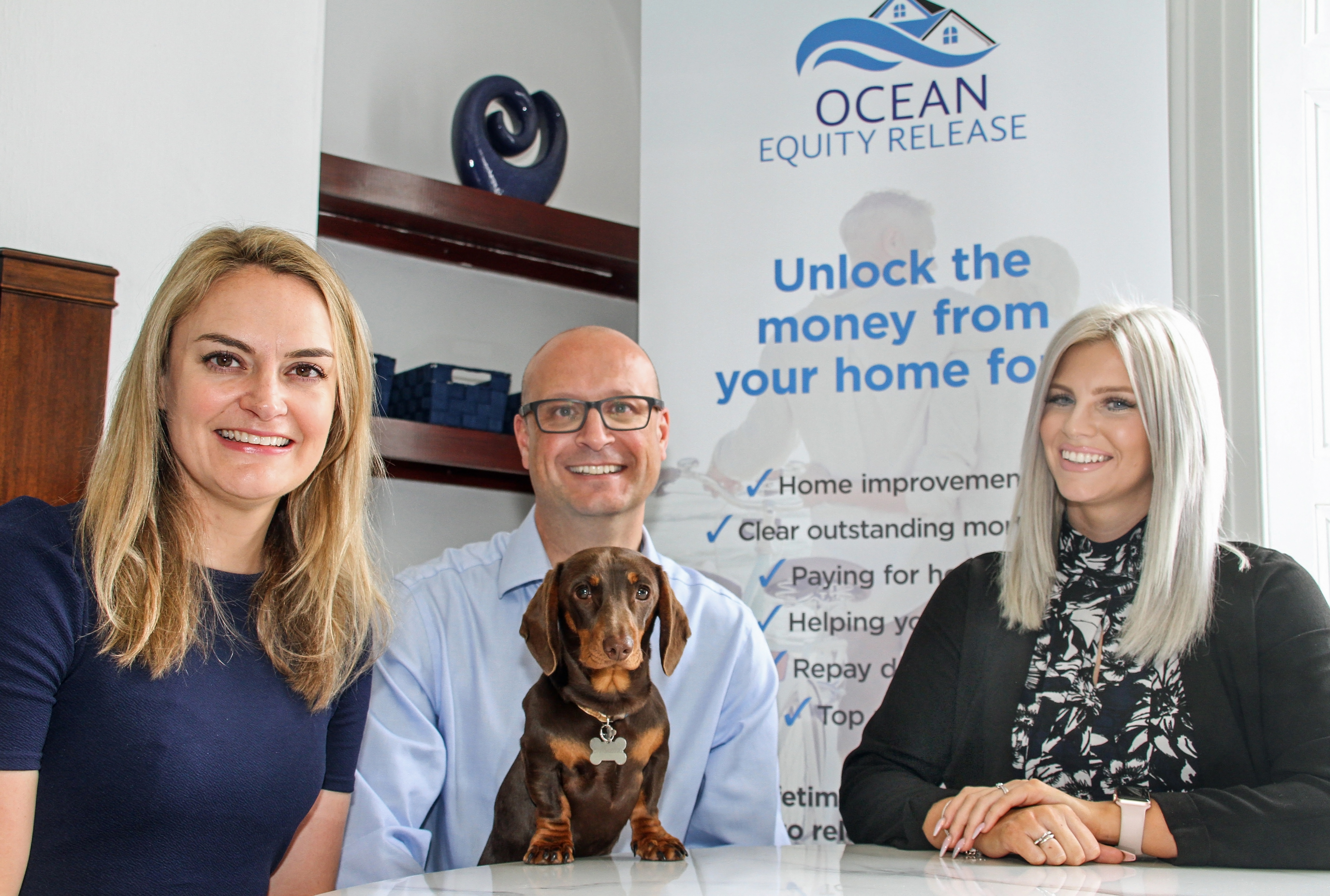 OCEAN EQUITY RELEASE – Stuart Powell
Many Equity Release Advisers can only advise you on Equity Release.  However, there are several alternative ways to borrow money using your property.
We will consider all of these to help give you the best advice.
We understand that releasing some of the cash (equity) that has built up in your home is a tough decision to make.  Who can you trust to give you the best advice?
To help you build this trust, why not read reviews from our previous clients, ask for a free copy of our Lifetime Mortgage Brochure, or watch one of two of our minute-long videos to explain various aspects of equity release.
All are available via our website www.oceanmortgagesplymouth.co.uk